&nbsp>>

Projectors

&nbsp>>

Projector

&nbsp>>&nbsp

Samsung Projector Vg Sclb00pr
SAMSUNG VG-SCLB00PR
Samsung VG-SCLB00PR The Freestyle Projector Skin - Blossom Pink (2022)

Payments Available Through




Showcase Your Personal Style with A Colorful Skin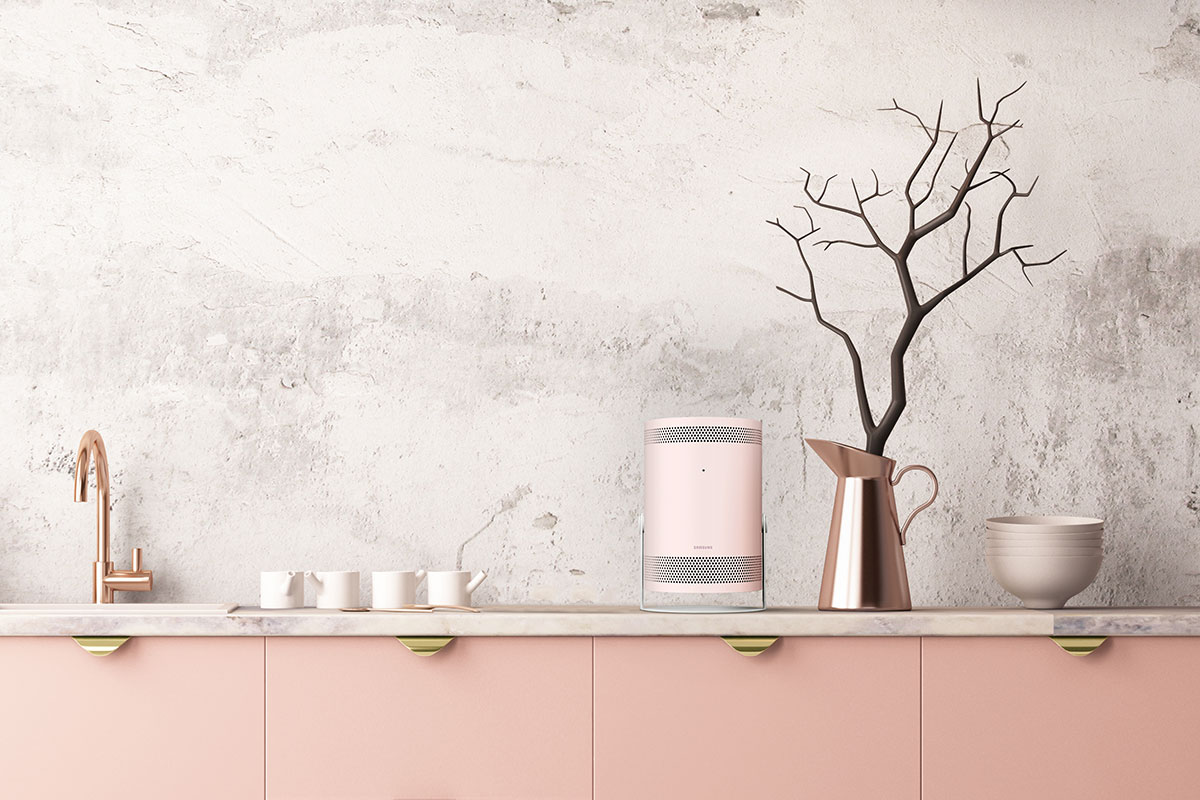 A Colorful Skin For Your Powerful Projector
So, you've just picked up the new Freestyle Projector? Or you're seeing what else it has to offer along with the features mentioned in the Freestyle Projector? The standard White color is sleek and stylish on its own, but maybe you want some personality with it? Add a splash with the Blossom Pink skin. The skin fits perfectly to the unit, and adds some protection against normal wear and tear when bringing it to all your favorite spots.
Featuring the 2021 Samsung Neo QLED TVs
Posted on 12:00am on Wednesday 13th January 2021 by Walts
The advancement of technology has really paved the way for Samsung to create solutions for everyday challenges we face in our current world. Our world has shifted, and our new reality is home based. Whether it is working from home, exercising at home, or virtual learning, Samsung has made a [..]
---
What is Dolby Vision?
Posted on 12:00am on Wednesday 1st February 2017 by Walts
Dolby Vision is Dolby's answer to HDR (High Dynamic Range) It basically optimizes picture by picture & adds a certain degree of optimization to the TV, also. It is reported to be better then HDR10. Most Manufactures have or soon will have Dolby Vision compatibility. Samsung, so far does not [..]
---
Lasers With No Compromises Made - Hisense 100L9G-CINE
Posted on 12:00am on Friday 21st January 2022 by Walts
A Laser That Doesn't Go "Phew" Projectors have been around for some time. We have seen them mounted to the ceiling or on a rolling stand. However, projectors have come a long way from those viewing situations. With the Hisense 100L9G-CINE, the first item you will notice is the projector being [..]
---