&nbsp>>

Projectors

&nbsp>>

Projector_screens

&nbsp>>&nbsp

Elite Screens Projector_screens Ar115h Clr3
ELITE SCREENS AR115H-CLR3
Elite Screens AR115H-CLR3 115" Aeon Edge-Free CLR 3 Series Projector Screen
Payments Available Through




Enhance your Viewing Experience with Elite Screens AR115H-CLR3
The Big Picture
The Aeon CLR 3 is an EDGE-FREE ceiling and ambient light rejecting fixed frame projector screens. Pair it with an Ultra short throw projector that enhances your viewing experience, improving the contrast by 85X times! You can see details shine bright at any time of day. The CLR 3 absorbs up to 90% of overhead light meaning, the light from ceiling fans, Christmas tree lights, and daytime light. In addition, it retains color saturation and improves black levels to produce vibrant images that aren't washed out.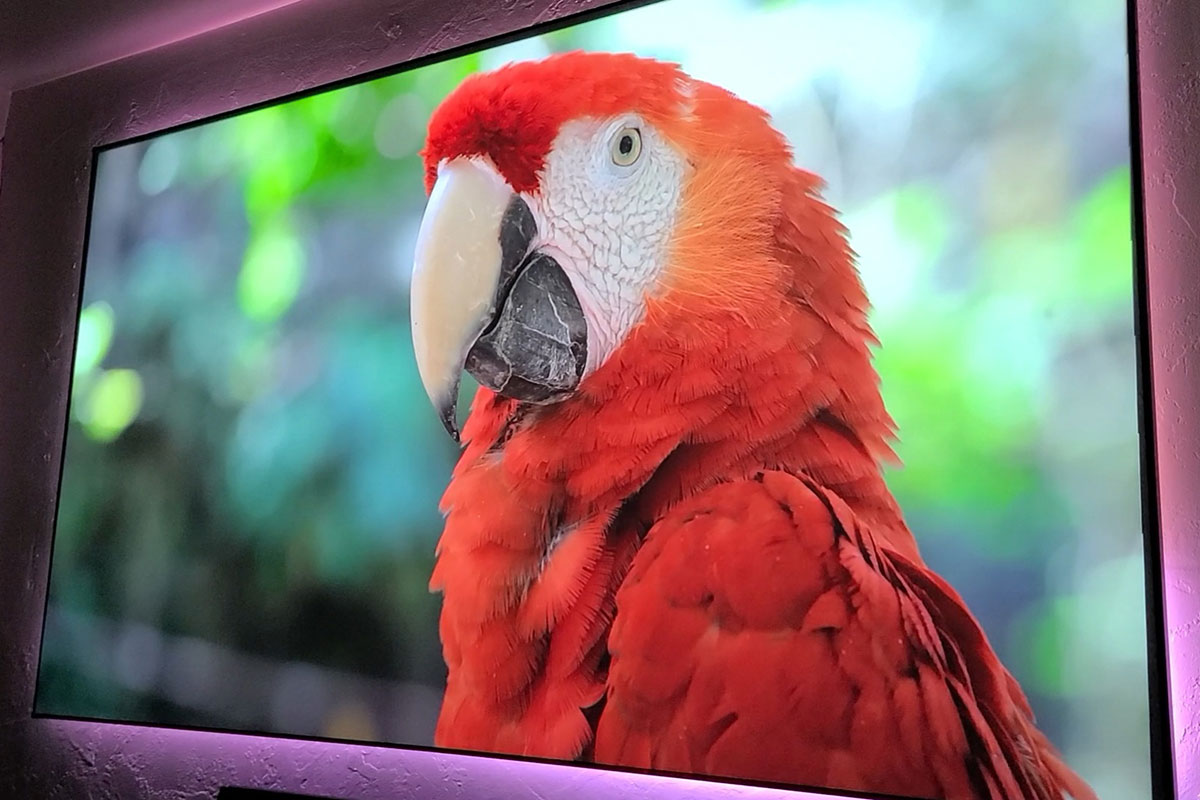 Sleek Screen Design
The Aeon CLR 3 is a non-textured, smooth surface that enables compatibility with 4K/8K resolution projectors. With a 170 Degree Viewing Angle / 0.8 Gain, a lightweight aluminum split-frame design, and an ultra-thin black bezel gives this projector frame a nice flat screen TV look. The wraparound design maximizes the viewing area while reducing the overall footprint. The Aeon CLR 3 is 4K/8K Ultra HD, HDR-ready, and includes a LED Light kit.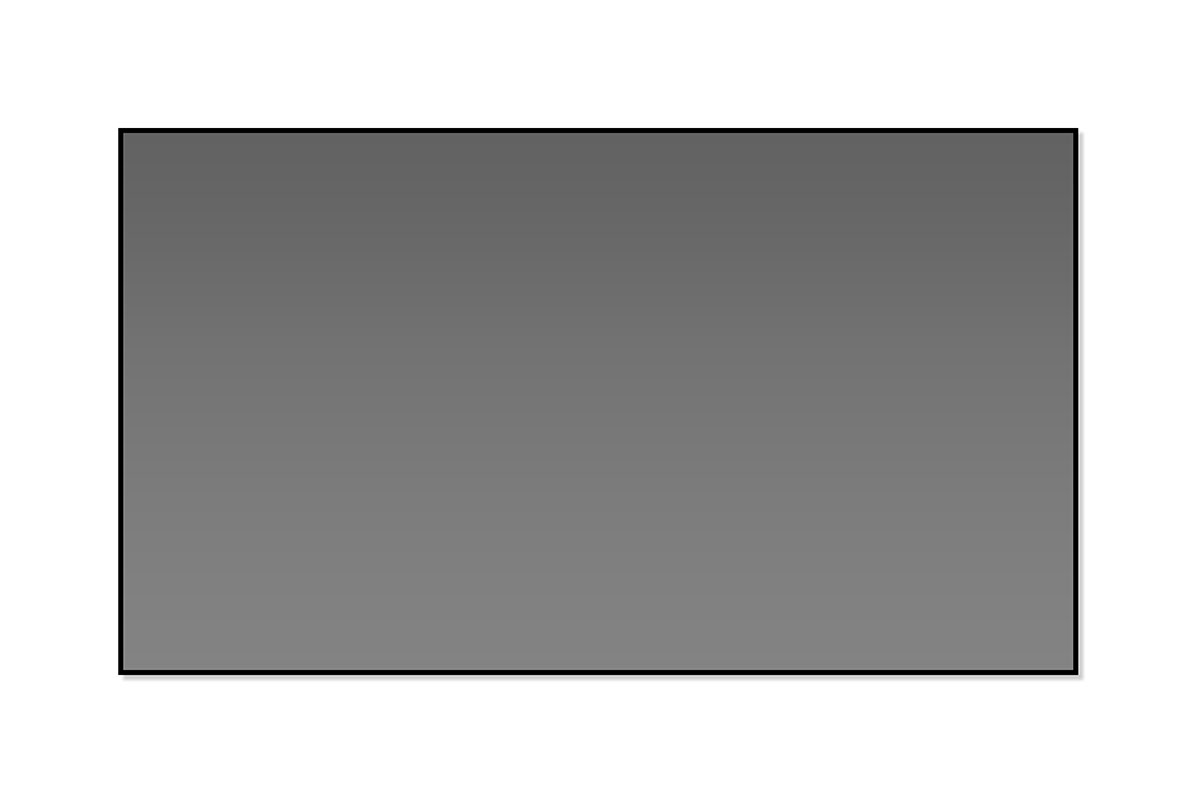 Built to Last
The Elite Screens AR115H-CLR3 has a sleek Edge-Free design that resembles the look of a flatscreen TV that will allow viewers to fully immerse themselves in the action-packed show or movie they are watching. It is a lightweight fixed frame screen that uses CLR 3 material. CLR 3 technology enhances picture brightness and contrast compared to other competing screens. These Elite Screens are made for use with tabletop Ultra short throw projectors to give the viewers wider viewing angles, more accurate colors, and overall picture enhancement.
Why Choose Elite Screens AR115H-CLR3?
The Elite Screens AR115H-CLR3 has so much to offer. With its sleek ultra-thin design and premium material, this screen is a prime choice to pair with an Ultra short throw projector. Includes LED Backlight kit and everything you need to easily install and start using it the same day. Look no further, the AR115H-CLR3 should be your next purchase for your entertainment room.
What's New for Samsung in 2017?
Posted on 12:00am on Wednesday 22nd February 2017 by Walts
New 2017 Quantum Dot. Quantum-dot televisions are a new type of LED-backlit LCD TV. The image is created just like it is on an LCD screen, but quantum-dot technology enhances the color and delivers color that's so accurate and pure, what you get on the [..]
---
The NEW Samsung QLED
Posted on 12:00am on Tuesday 31st January 2017 by Walts
QLED is an Acronym for Quantum dot Light Emitting Diode. The most notable use of this technology to date has been in TV sets. LG, Sony, and Samsung have all released quantum dot TVs in recent years, with the latter completely diverting its attention and resources away from OLED [..]
---
LED vs. OLED
Posted on 12:00am on Friday 3rd February 2017 by Walts
A LED TV is in reality a LCD TV that is back or edge lit with LEDs. The first LCD TVs were only backlit with fluorescent lights. An OLED TV is a Organic Light Emitting Diode TV. It is a true LED TV. [..]
---