&nbsp>>

Speakers

&nbsp>>

Soundbar

&nbsp>>&nbsp

Jbl Soundbar Bar 700
JBL BAR-700
JBL BAR-700 5.1ch Soundbar and Subwoofer with Surround Speakers (2022)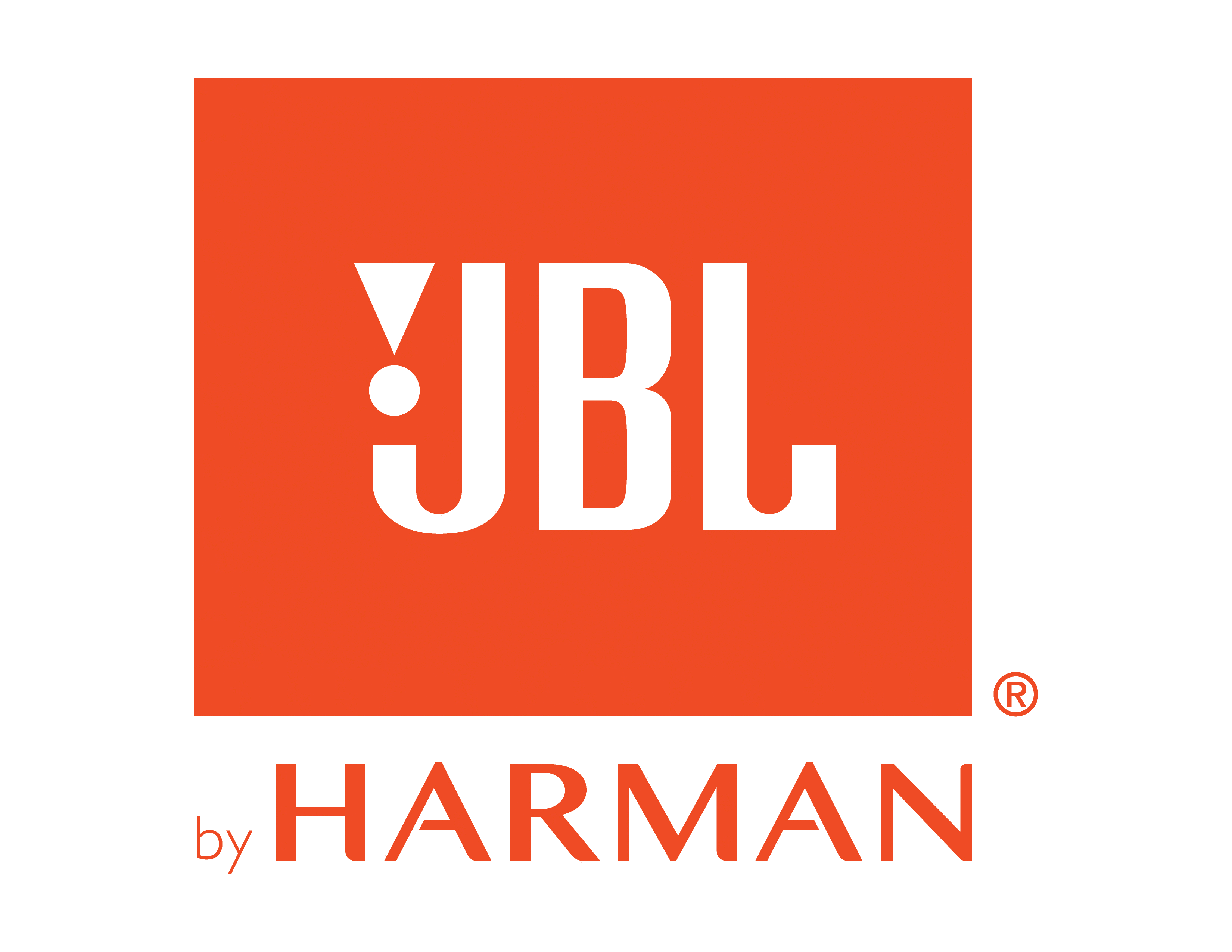 In Stock
$599.95 *
Expires on December 31, 2023
Payments Available Through




Magnifi-Mini - such a small soundbar with massive surround sound.
Posted on 12:00am on Wednesday 16th November 2016 by Walts
Polk Audio's new line now includes the Magnifi-Mini! This mini sound bar provides sounds as rich as a soundbar twice its size, plus it includes a wireless subwoofer! The Magnifi-Mini is a perfect fit by providing all their amazing features from voice adjust to wireless streaming. The Magnifi-Mini will only [..]
---
Brilliant Picture, Great Features, and Amazing Sound with the Samsung Q6D Series TV
Posted on 12:00am on Monday 28th March 2022 by Walts
GET THE FINEST PICTURES The Samsung Q6D delivers a 100% Color Volume with Quantum Dot. Picture quality that transforms light into breathtaking, stay-true color at any brightness. The Quantum HDR adds a rich depth and color to your picture with a unique technology that analyzes each image and dynamically adjusts the [..]
---
WHY BUY A SOUNDBAR?
Posted on 12:00am on Wednesday 15th February 2017 by Walts
Today's TVs are becoming thinner & thinner. The sound quality & volume level has been compromised because of thinner TVs. So to improve on both sound quality & volume level it is necessary to either utilize a sound system (amplifier & speakers) or a soundbar. If [..]
---