&nbsp>>

Projectors

&nbsp>>

Projector_accessory

&nbsp>>&nbsp

Samsung Projector_accessory Vg Sclb00pr
SAMSUNG VG-SCLB00PR
Samsung VG-SCLB00PR The Freestyle Projector Skin - Blossom Pink (2022)

* Online prices honored in-store.
Payments Available Through




Showcase Your Personal Style with A Colorful Skin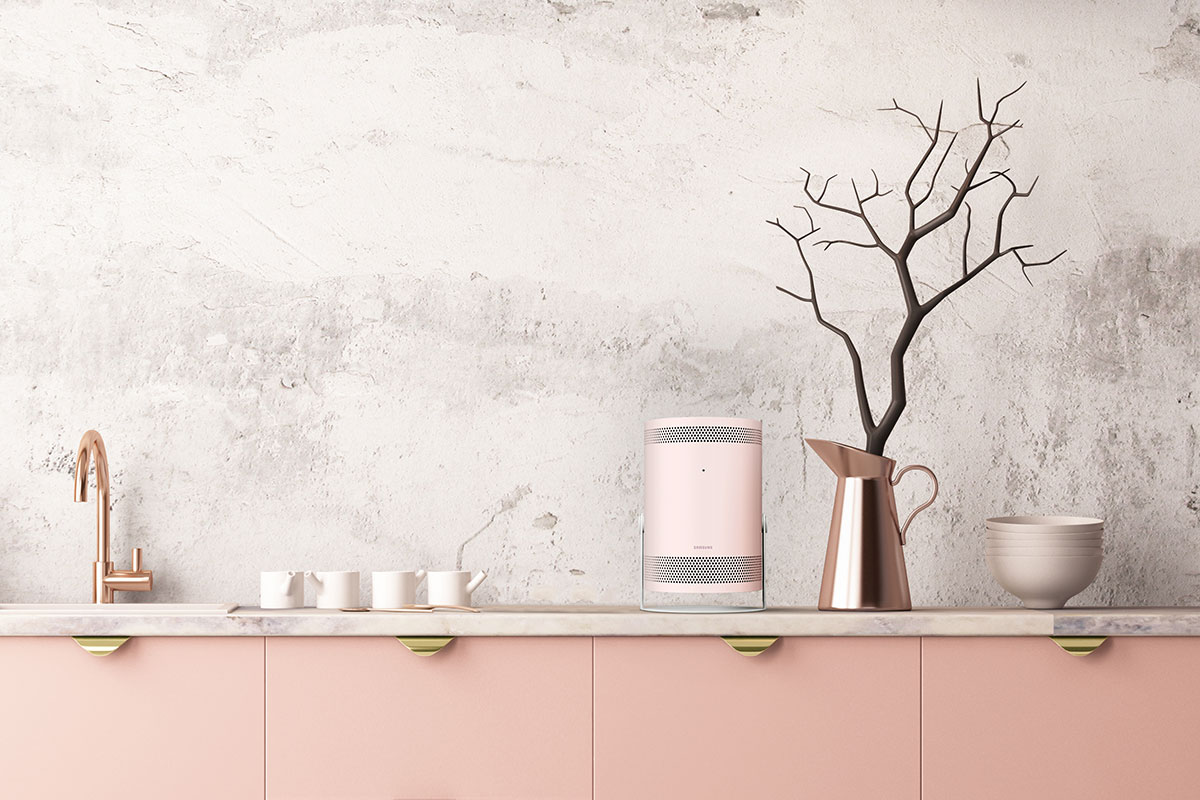 A Colorful Skin For Your Powerful Projector
So, you've just picked up the new Freestyle Projector? Or you're seeing what else it has to offer along with the features mentioned in the Freestyle Projector? The standard White color is sleek and stylish on its own, but maybe you want some personality with it? Add a splash with the Blossom Pink skin. The skin fits perfectly to the unit, and adds some protection against normal wear and tear when bringing it to all your favorite spots.
What does LG's HDR Pro and Samsung's SUHD really mean?
Posted on 12:00am on Monday 1st February 2016 by Walts
This January LG came out with their new flagship Picture-on-Glass TV's, the OLEDG6 and OLEDE6 series. The G6 models come in both 65 and 77 inches, and the E6 as 55 and 65 inches. These new models are incredibly slim, boasting a 2.57 millimeters at the thinnest. LG claims that [..]
---
Featuring the 2021 Samsung Neo QLED TVs
Posted on 12:00am on Wednesday 13th January 2021 by Walts
The advancement of technology has really paved the way for Samsung to create solutions for everyday challenges we face in our current world. Our world has shifted, and our new reality is home based. Whether it is working from home, exercising at home, or virtual learning, Samsung has made a [..]
---
2017 SAMSUNG AUDIO
Posted on 12:00am on Friday 26th May 2017 by Walts
Samsung has a Soundbar they call SOUNDBAR PLUS. It is available in a curved as well as a flat Version, for any TV. It also has a built in subwoofer and the ability to add the Samsung rear wireless speaker kit. You can also [..]
---