&nbsp>>

Audio Mixers And Controllers

&nbsp>>

Speaker_accessories

&nbsp>>&nbsp

Mackie Speaker_accessories M Caster Live
MACKIE M-CASTER-LIVE
Mackie M-CASTER-LIVE Portable Live Streaming Mixer - Black/RGB (2022)
Payments Available Through




Mackie M-CASTER-LIVE Portable Live Streaming Mixer
The Truest Sound
Looking for the best sound for your streams, podcasts, or even mobile? M-Caster Live uses Contour FX Presets and Stream FX technologies. With these, your sound will be always smooth and crisp. Using the Contour FX Presets, you will be able to adjust the vocal sounds and the Stream FX can let you play around with some fun voice-changing effects! Sporting a variety of ports for headphones and media player inputs. With both USB and a port for an external USB battery, the M-caster will give you the best sound no matter where you are.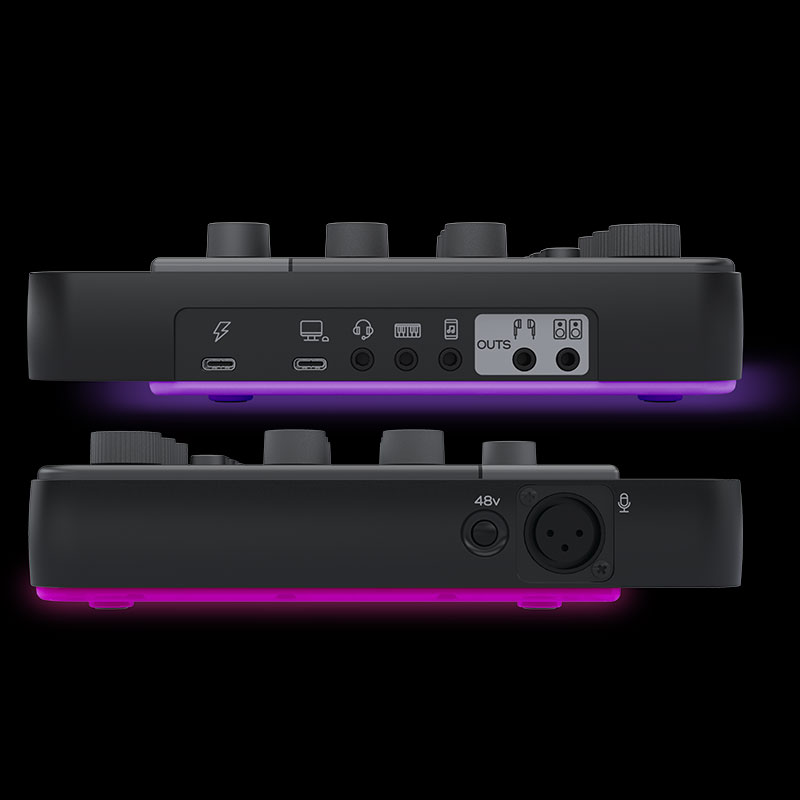 Portability and Convenience
M-caster allows you to take your amazing sounds on the run. With an included cable you can plug directly into your phone and get that podcast going on the go. The convenience of the ports will allow you to just plug-n-play or send and receive audio. With the easy-to-use knobs, the desired sound will be easy to acquire.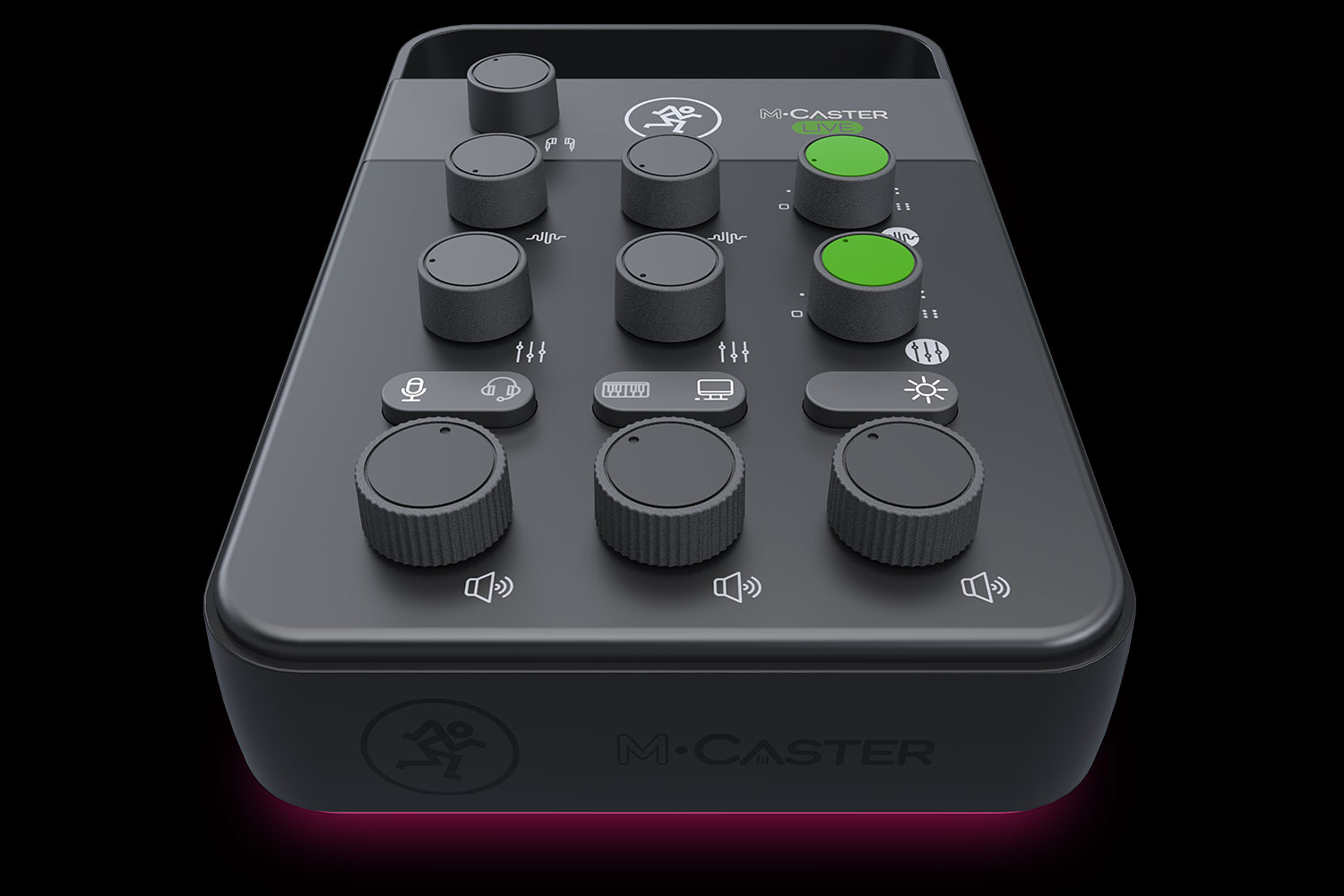 The Best Aesthetics
With a sleek black color, the aesthetics of the M-Caster will not have you embarrassed to bring it out in public. Mixed with the gorgeous RGB LED strip on the bottom it will look great out and about or on camera for your live stream.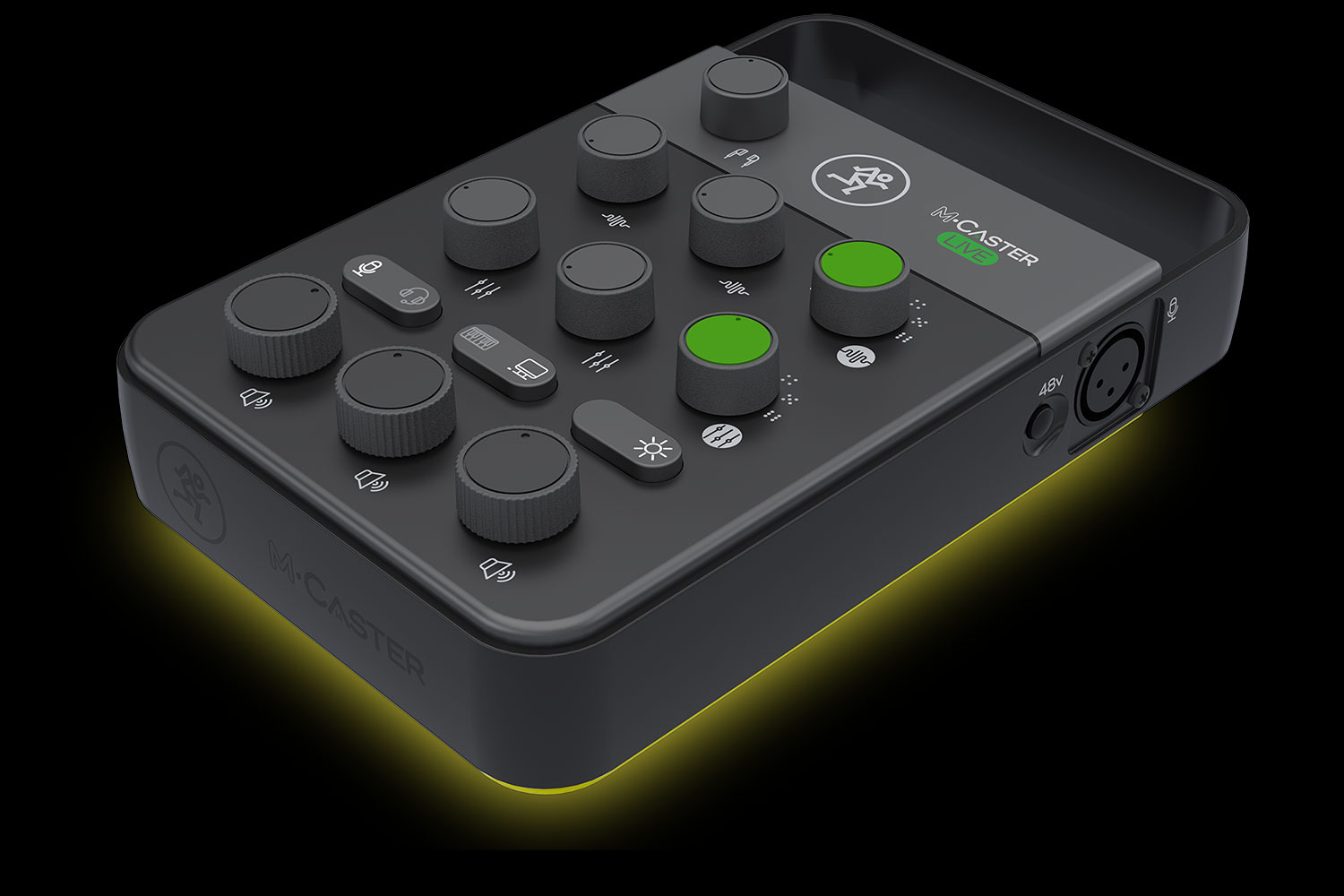 Rise Above the Rest
With the rise of live streaming and the amount of competition, you will need the most cutting-edge technology to stand out above the rest. With the M-Caster you will have the best sounds and customizations to play around with not to mention being able to bring it anywhere for on-the-go streaming. It is a clear choice for your needs.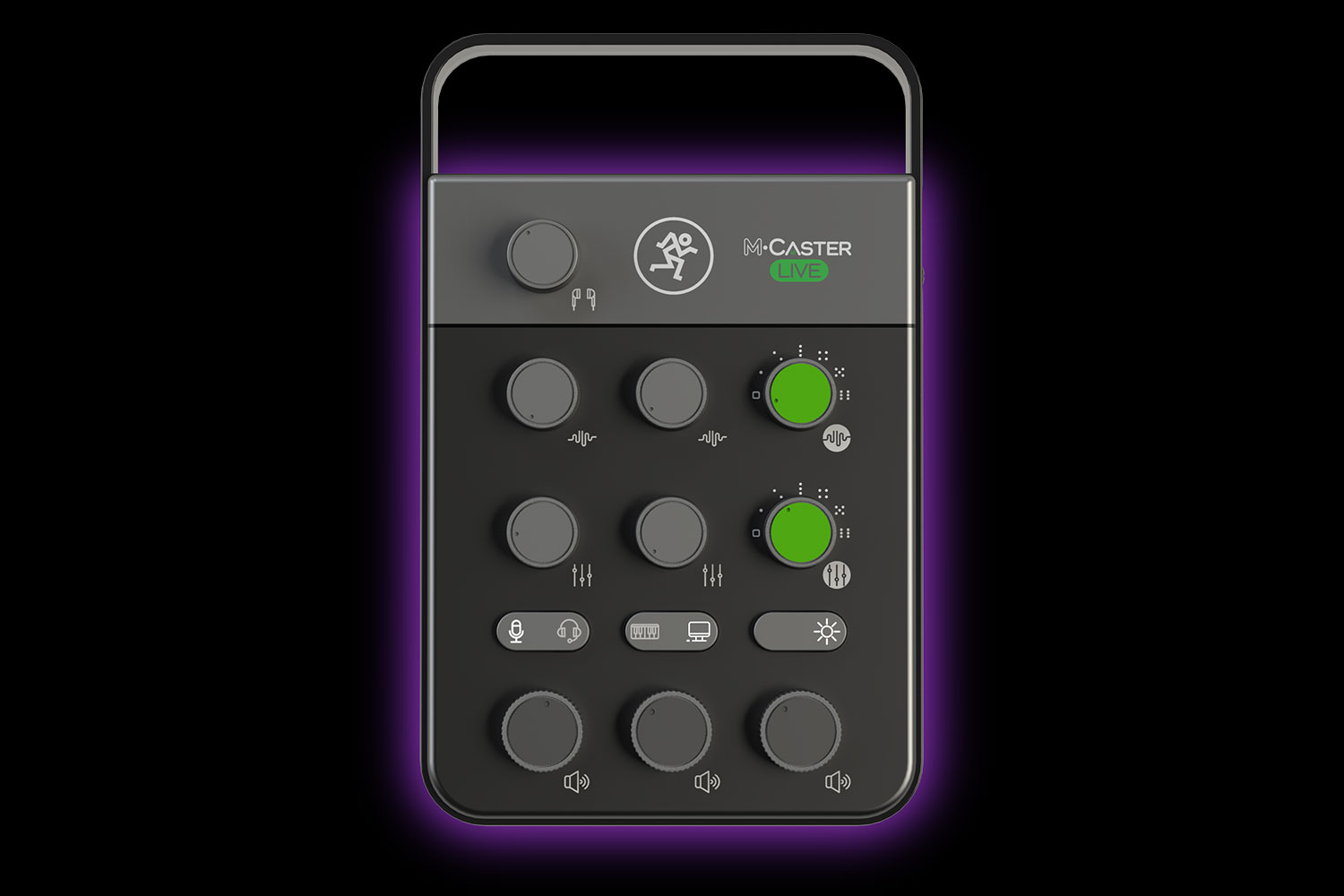 Check out these other Mackie products!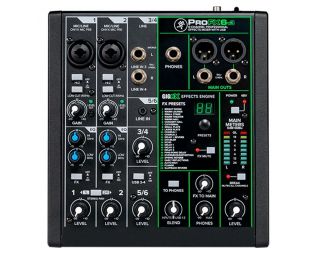 MACKIE PROFX6V3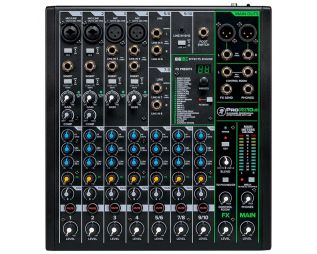 MACKIE PROFX10V3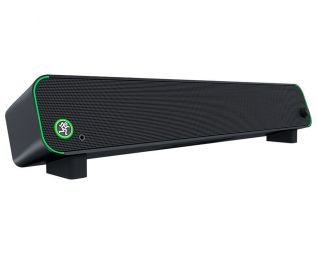 MACKIE CR-STEALTHBAR
About Walts Locations and Services
Posted on 12:00am on Sunday 26th April 2015 by Walts
Our current store offers local delivery and installation on most products that we have on walts.com. Visit our warehouse! 1746 W. Ruby Dr. Suite 104 Tempe, AZ 85284 480-968-4999 sales@walts.com Hours of Operation M-F 9:00am - 7:00pm Sat 9:00am - 5:00pm Sun 10:00am - 5:00pm We Deliver and Install in the Phoenix Metro Market. Walt's is proud to service locations including [..]
---
New Signature Series by Polk Audio - Amazing Sound at an Affordable Price
Posted on 12:00am on Tuesday 6th December 2016 by Walts
Out with the old, in with the new - The Signature Series, The Real American HiFi Home Theater Speaker, is replacing the Tsx line. The Signature Series is a Hi-Res certified collection of 8 pieces including 3 tower speakers, 2 center speakers, and 3 bookshelf speakers. Polk Audio is bringing [..]
---
ALEXA working with CONTROL4
Posted on 12:00am on Friday 3rd February 2017 by Walts
We have the platform you need to control and automate everything in your home. You can start in one room and expand throughout the rest of the house with smart lighting, multi-room audio, multi-room video, comfort, and security solutions. In addition to the convenience of voice control, ALEXA and [..]
---