&nbsp>>

Pro Speakers

&nbsp>>

Soundbar

&nbsp>>&nbsp

Mackie Soundbar Cr Stealthbar
MACKIE CR-STEALTHBAR
Mackie CR-STEALTHBAR Desktop Soundbar with Bluetooth - Black/Green (2021)
Payments Available Through




Mackie CR-STEALTHBAR
A Legendary Soundbar
What makes this sound bar legendary? It has a big sound for small spaces! It has an amazing acoustic design and tuning pedigree! It can connect wired AND wirelessly! You can tailor the sound of the Stealthbar with 3 tone presets! You could quickly mute or do a smooth fadeout in case you are listening to something embarrassing when a friend walks in! The Stealthbar has swappable feet for height adjustment!
Design
The CR-STEALTHBAR has a legendary Mackie acoustic design and tuning without sacrificing the quality of sound. This compact PC soundbar delivers a crystal-clear sound while fitting neatly on your desk. Not only does it have great sound, but it also has a conveniently placed volume control on the front panel. This allows you to do a fadeout of the sound or just quickly mute it. Included with the CR-STEALTHBAR are height-adjustable feet to ensure it fits with just about any monitor stand and allows the route cables to run under it.
Connections
The Mackie CR-STEALTHBAR boasts several connections. You can hook up this soundbar to your Mac or PC with a USB cable. Or you can connect this speaker wirelessly through Bluetooth. You could even connect directly to almost any device with a headphone output through the Stealthbar's stereo AUX. So, whether you want to connect by a cable or wirelessly, the Mackie CR-STEALTHBAR can do it all.
Conclusion
The Mackie CR-STEALTHBAR is a compact soundbar that delivers high-quality sound. The design was chosen to ensure the soundbar fits almost any desk and gives you convenient control over the sound. It's also included with three presets to match the sound to the activity of your choice. With multiple connection options, three sound-enhancing presets, and a compact design, the CR-STEALTHBAR is built just for you.
Check out these other products that the CR-STEALTHBAR pairs well with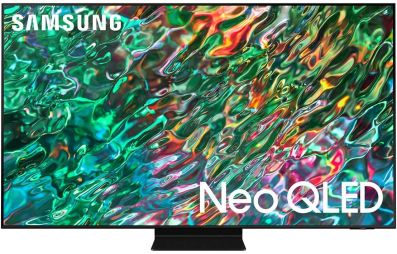 SAMSUNG QN43QN90BAFXZA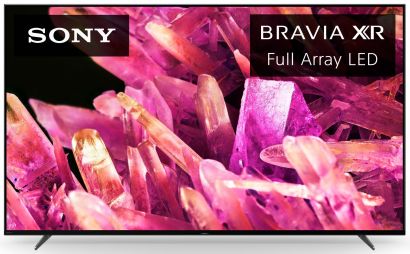 SONY XR55X90K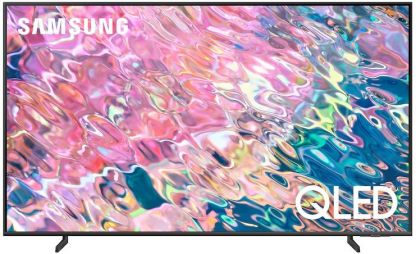 SAMSUNG QN85Q60BAFXZA
WHY BUY A SOUNDBAR?
Posted on 12:00am on Wednesday 15th February 2017 by Walts
Today's TVs are becoming thinner & thinner. The sound quality & volume level has been compromised because of thinner TVs. So to improve on both sound quality & volume level it is necessary to either utilize a sound system (amplifier & speakers) or a soundbar. If [..]
---
2017 SAMSUNG AUDIO
Posted on 12:00am on Friday 26th May 2017 by Walts
Samsung has a Soundbar they call SOUNDBAR PLUS. It is available in a curved as well as a flat Version, for any TV. It also has a built in subwoofer and the ability to add the Samsung rear wireless speaker kit. You can also [..]
---
Magnifi-Mini - such a small soundbar with massive surround sound.
Posted on 12:00am on Wednesday 16th November 2016 by Walts
Polk Audio's new line now includes the Magnifi-Mini! This mini sound bar provides sounds as rich as a soundbar twice its size, plus it includes a wireless subwoofer! The Magnifi-Mini is a perfect fit by providing all their amazing features from voice adjust to wireless streaming. The Magnifi-Mini will only [..]
---