&nbsp>>

Audio Mixers And Controllers

&nbsp>>

Speaker_accessories

&nbsp>>&nbsp

Mackie Speaker_accessories Profx10v3
MACKIE PROFX10V3
Mackie PROFX10V3 10-Channel Professional Effects USB Mixer (2020)
Payments Available Through




Mackie PROFX10V3 10-Channel Professional Effects USB Mixer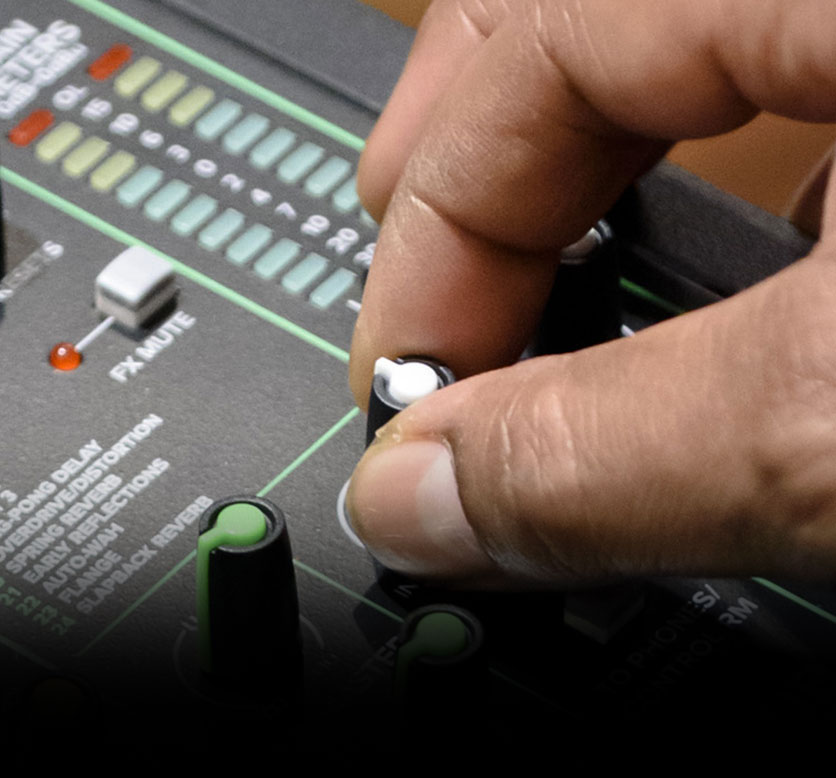 What is PROFX10V3?
The Mackie PROFX10V3 is a 10-Channel Professional effects mixer. It can be used by recording artists,live performers, and content creators to create a studio-quality performance. It includes 4 Onyx mic preamps and a USB interface. The Mackie PROFX10V3 can be used anywhere from churches, dance clubs, gymnasiums, banquet halls, and recording studios. The PROFX10V3 has a durable solid design that will surely last for many years.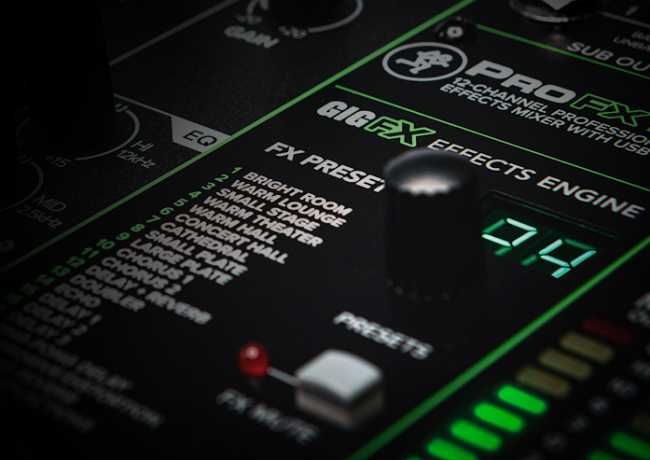 Highlighted Features
The PROFX10V3 USB Mixer has several great features that give you a studio-quality performance! To ensure a pristine audio, included are four of Mackie's Onyx microphone preamps, which are virtually noise free. You can also make the USB Mixer your own with the powerful GigFX engine that allows you to customize the presets. Included are 24 effects to utilize for your customization. We've even added one-knob audio compressors for two channels, giving you easy and quick access.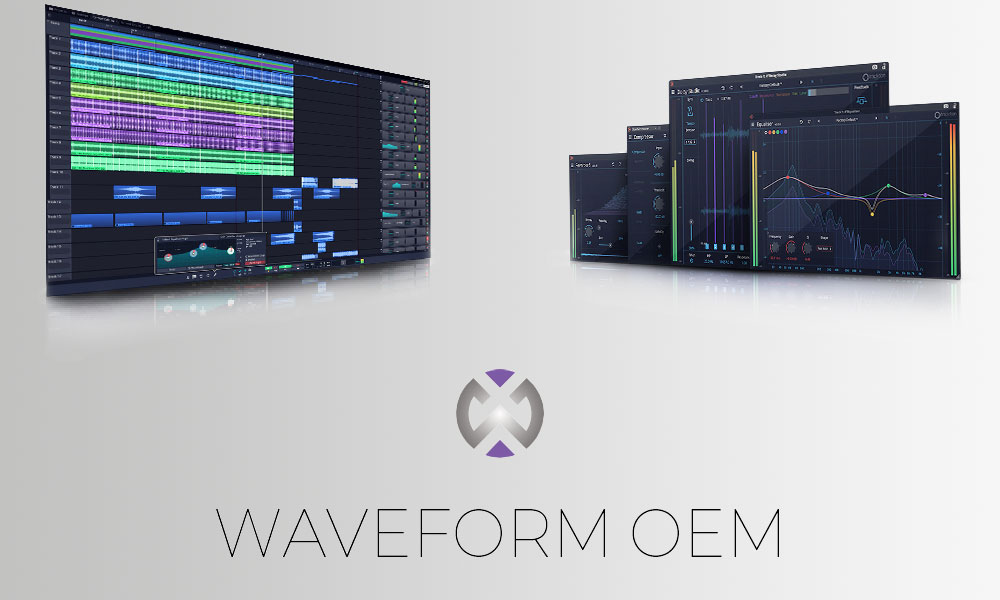 What's Included?
Included in the box is the PROFX10V3 USB mixer, 59" DC power supply, 76" USB cable and a quickstart guide. As a special bonus, we've added a music production software package with two DAWs. This includes Waveform OEM Daw plus the DAW Essentials Collection of plug-in effects, which means it also works well in a recording studio.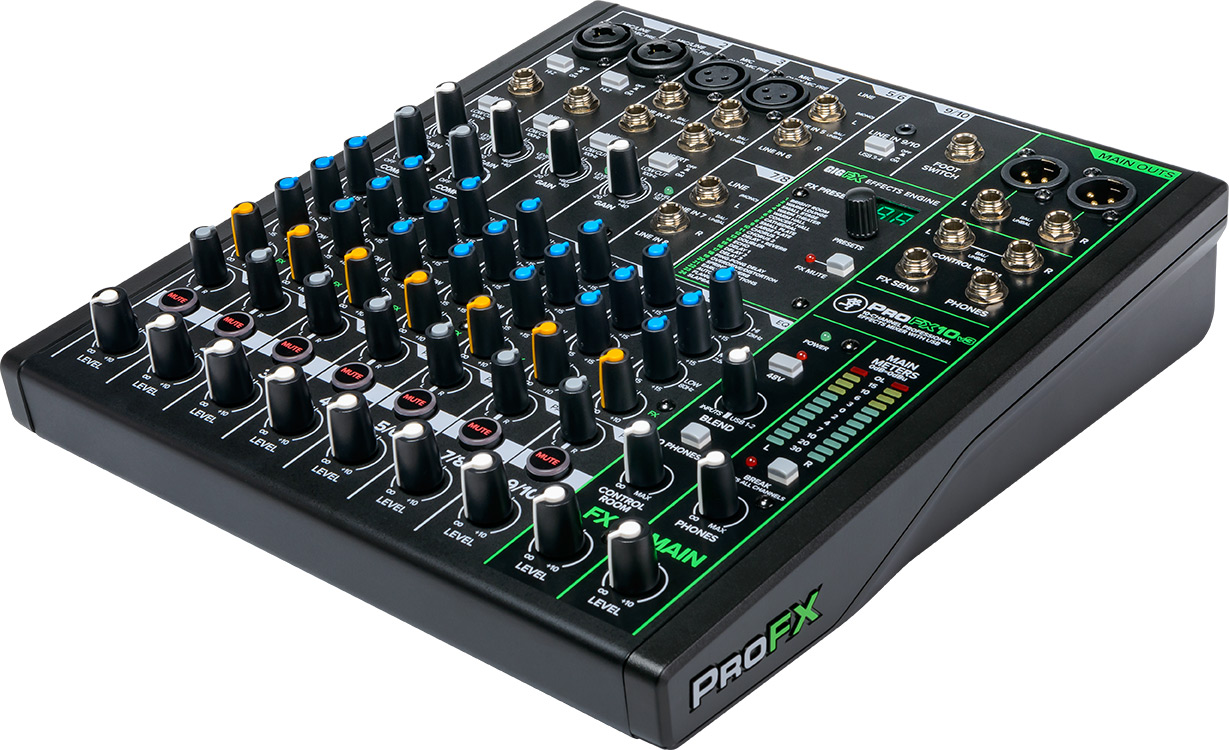 Why Choose PROFX10V3?
Mackies PROFX10V3 is the perfect mix for either stage or studio sound. This 10-channel mixer is packed with all the input and output features you need for live sound production. With the latency-free direct monitoring you can have real-time monitoring and dedicated control to blend between your DAW and channel inputs. Mackie went above and beyond creating the PROFX10V3, to give you the opportunity to create your own unique sound.
Check out these other great Mackie products!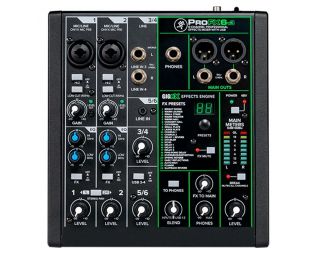 Mackie PROFX6V3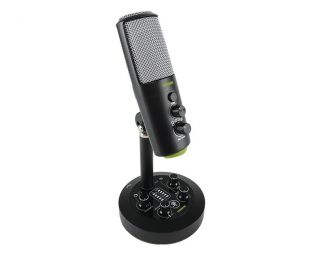 Mackie CHROMIUM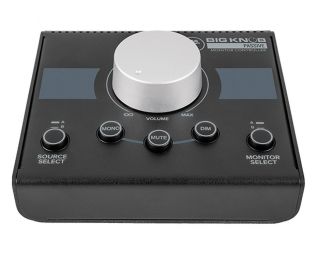 Mackie BIG-KNOB-PASSIVE