&nbsp>>

Audio Mixers And Controllers

&nbsp>>

Speaker_accessories

&nbsp>>&nbsp

Mackie Speaker_accessories Profx6v3
MACKIE PROFX6V3
Mackie PROFX6V3 6-Channel Analog USB Mixer - Black (2020)
Payments Available Through




Mackie PROFXV3 Series Professional Mixers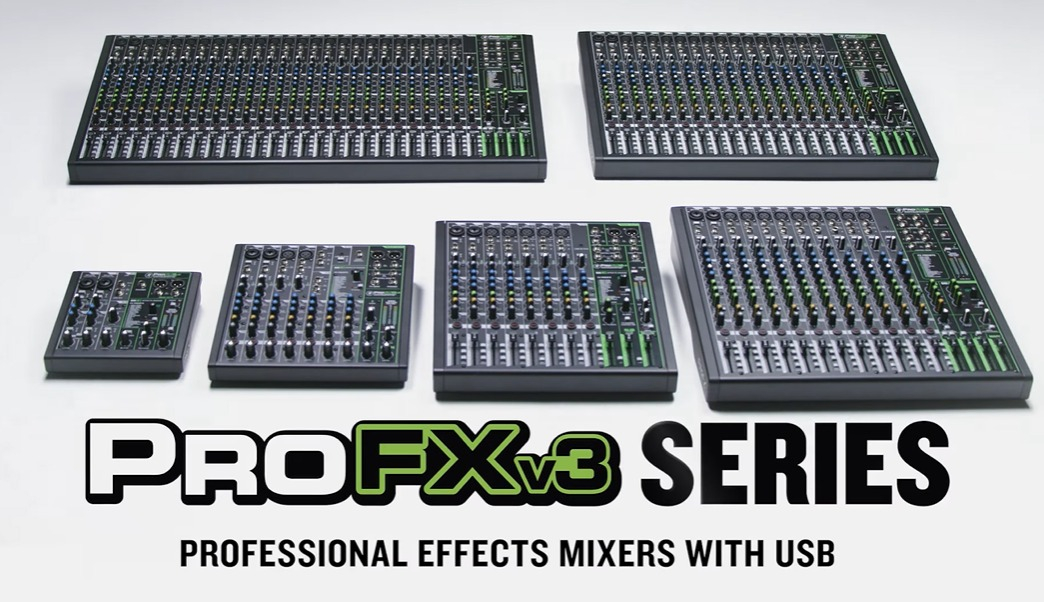 The Best Sound
When searching for the best sound for your streams or podcasts, look no further than the Mackie ProFXv3 series. There are 6 different professional USB mixers in the Mackie ProFXv3 series, ranging from 6 to 30 channels. Each mixer uses Onyx mic preamps that offer up to 60 decibels of gain and low noise performance. Whether you're wanting to capture a loud guitar or a quiet conversation in a podcast your sound will come through smoothly.
Efficiency
Rocking 24-bit 192kHz quality for the cleanest recordings and the possible 2x4 USB will let you create custom mixes on your computer to send back to the mixer. The included Waveform OEM software gives you a range of plugins to boost your creative capabilities. This allows you to monitor specific tracks during playbacks for the ultimate convenience and efficiency. With the powerful GigFX effects engine, you can choose from 24 different effects and shape your high-resolution sound to your liking.
Aesthetics
With clear labels and customizations, the Mackie ProFXv3 products are visibly pleasing and have amazing technology for every musician, podcast enthusiast, or live streamer. The mixers are small enough to fit on most desks and are solidly sturdy with a rugged design.
Join the Pros
With the rise of live streaming in a highly competitive environment, you will need the most cutting-edge technology to stand out. There are a range of options available within the series, allowing you to choose the perfect product for your audio mixing goals. With the Mackie ProFXv3 you will have the highest quality sounds and customizations to utilize, making the Mackie ProFXv3 a clear choice for your needs.
Check out these other Mackie products that pair with these mixers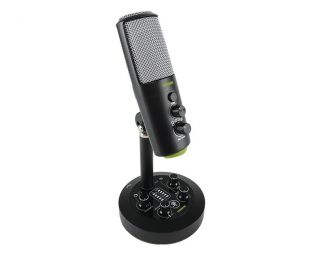 Mackie CHROMIUM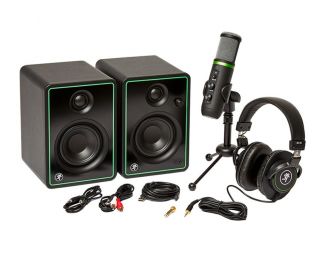 Mackie CREATOR BUNDLE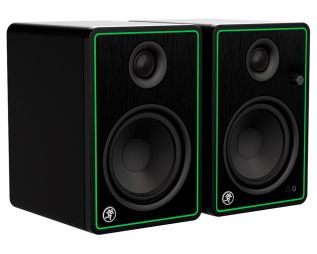 Mackie CR5-X