&nbsp>>

Speakers

&nbsp>>

Soundbar

&nbsp>>&nbsp

Platin Audio Soundbar Milan 5 1 Soundsend
PLATIN AUDIO MILAN-5-1-SOUNDSEND
Platin MILAN-5-1-SOUNDSEND 5.1 Immersive Cinema-Style Sound System (2021)

$399.00 *
Expires on September 29, 2023
Payments Available Through




PLATIN MILAN-5-1-SOUNDSEND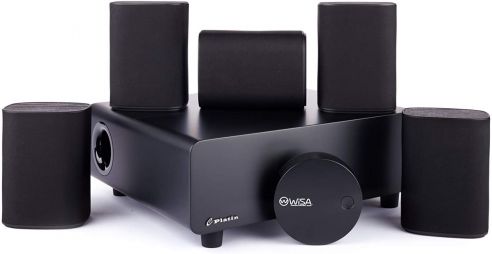 Wireless Connectivity
Upgrade your sound system to a wireless connection with the Platin Milan 5.1. Keep your sound system synchronized to a microsecond with the WiSA SoundSend, included in all 5 speakers and subwoofer. Enjoy high-definition sound through the wireless SoundSend audio transmitter.
Cinema Quality Sound
Start your audio experience with this 6-channel system providing 24-bit 48 kHz of sound. Seamlessly upgrade your system to 8 channels of uncompressed sound with 2 more Milan satellite speakers (not included). With its surround sound and high definition, you can turn any home entertainment into a cinema-style experience.
Easy Operation
With The Platin Milan 5.1 SoundSend Plug and Play set up you can be listening in minutes and not hours. Easy to use SoundSend app lets you customize your listening experience. Every individual speaker can be controlled by your fingertips, through your WiSA-ready TV or the app.
Space Saving
The Sleek and modular speakers are easy to place in any room. The small but powerful subwoofer can fit under most sofas. Easy to place on shelves or tables, without losing out on sound quality.
Check out these other Mackie products that pair seamlessly with this subwoofer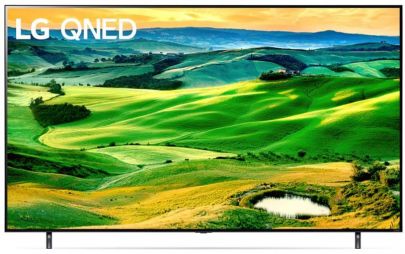 LG 86QNED80UQA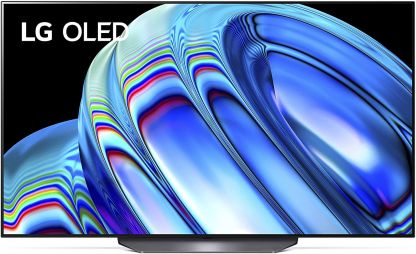 LG OLED55B2PUA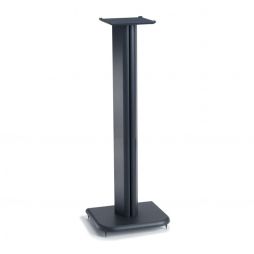 Sanus System BF31-B1
What is SONOS?
Posted on 12:00am on Monday 6th March 2017 by Walts
Sonos is a Wireless Speaker System that is WiFi based rather than Bluetooth. It is controlled by an App on a Smartphone or tablet. Sonos also has a Wireless Amp that you can hook/up to your favorite Speakers. You can place Speakers in several [..]
---
2018 Samsung QLED TVs
Posted on 12:00am on Wednesday 23rd May 2018 by Walts
There are 5 different Model series in the 2018 QLED line. They are "Q6F", "Q7C", "Q7F", "Q8E" & "Q9F". They all have Quantum Dot Technology, which will produce over 1 Billion different colors. They also boast 100% Color Volume, which means there are no changes in the Color intensity as [..]
---
WHY BUY A SOUNDBAR?
Posted on 12:00am on Wednesday 15th February 2017 by Walts
Today's TVs are becoming thinner & thinner. The sound quality & volume level has been compromised because of thinner TVs. So to improve on both sound quality & volume level it is necessary to either utilize a sound system (amplifier & speakers) or a soundbar. If [..]
---