&nbsp>>

Pro Speakers

&nbsp>>

Subwoofer

&nbsp>>&nbsp

Mackie Subwoofer Cr8s Xbt
MACKIE CR8S-XBT
Mackie CR8S-XBT 8" Multimedia Subwoofer with Bluetooth and CRDV - Black (2020)
Payments Available Through




Mackie CR8S-XBT Premium 8 Inch Powered Subwoofer with Bluetooth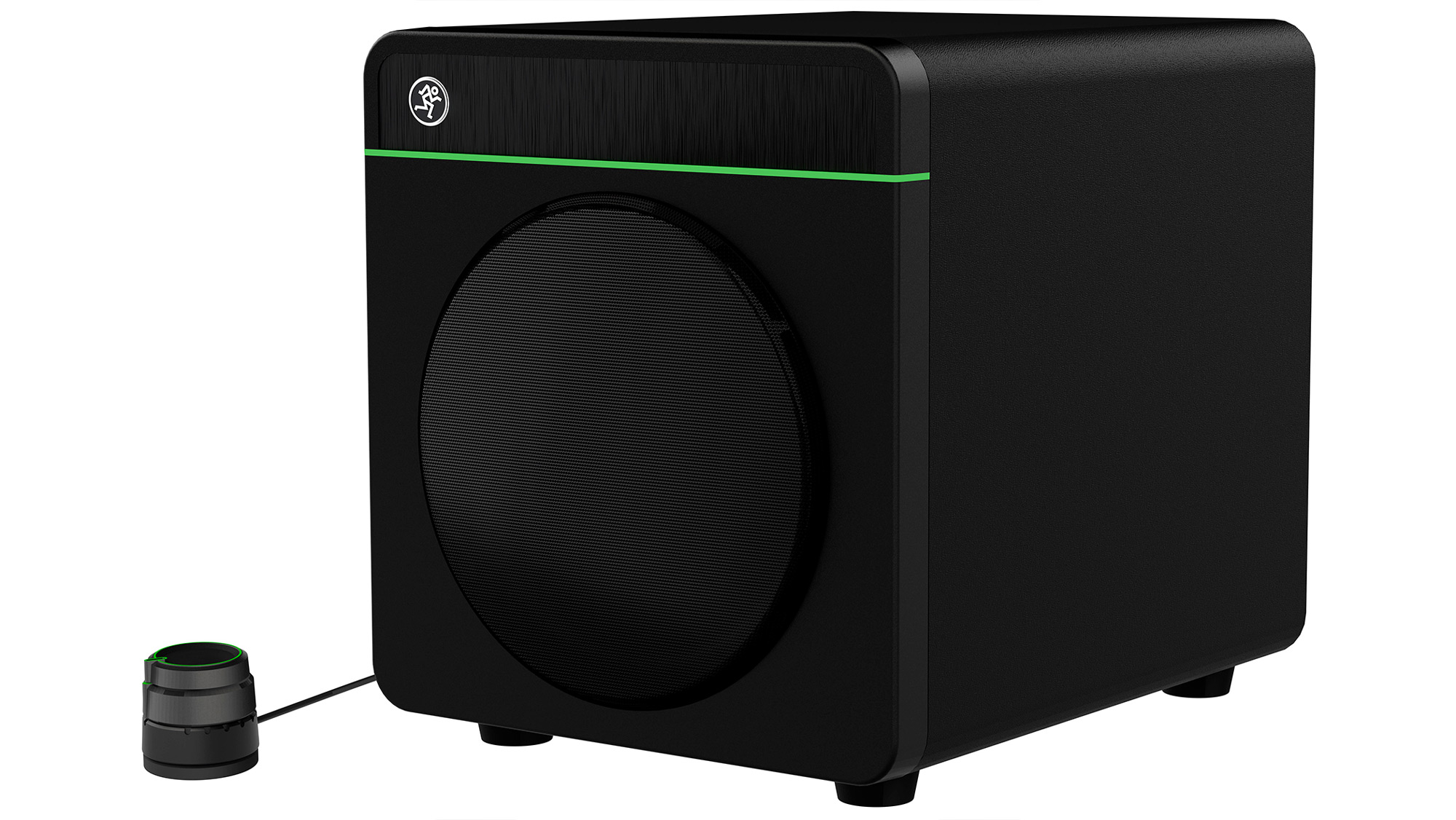 Sleek Design and Connectivity
The CR8S-XBT offers powerful bass without sacrificing an ounce of style. The CR8S-XBT has a sleek design with its brushed metal front plate that adds flare to any studio or home listening set-up. The chic construction makes it a pleasure to look at, but that's just the beginning. The CR8S-XBT gives users their choice of inputs and outputs including: Bluetooth, ¼ RCA and TRS connections. The CR8S-XBT's ability to connect and play a range of media offers users a truly unique listening experience that is tailored to however they decide to hook up and play their media.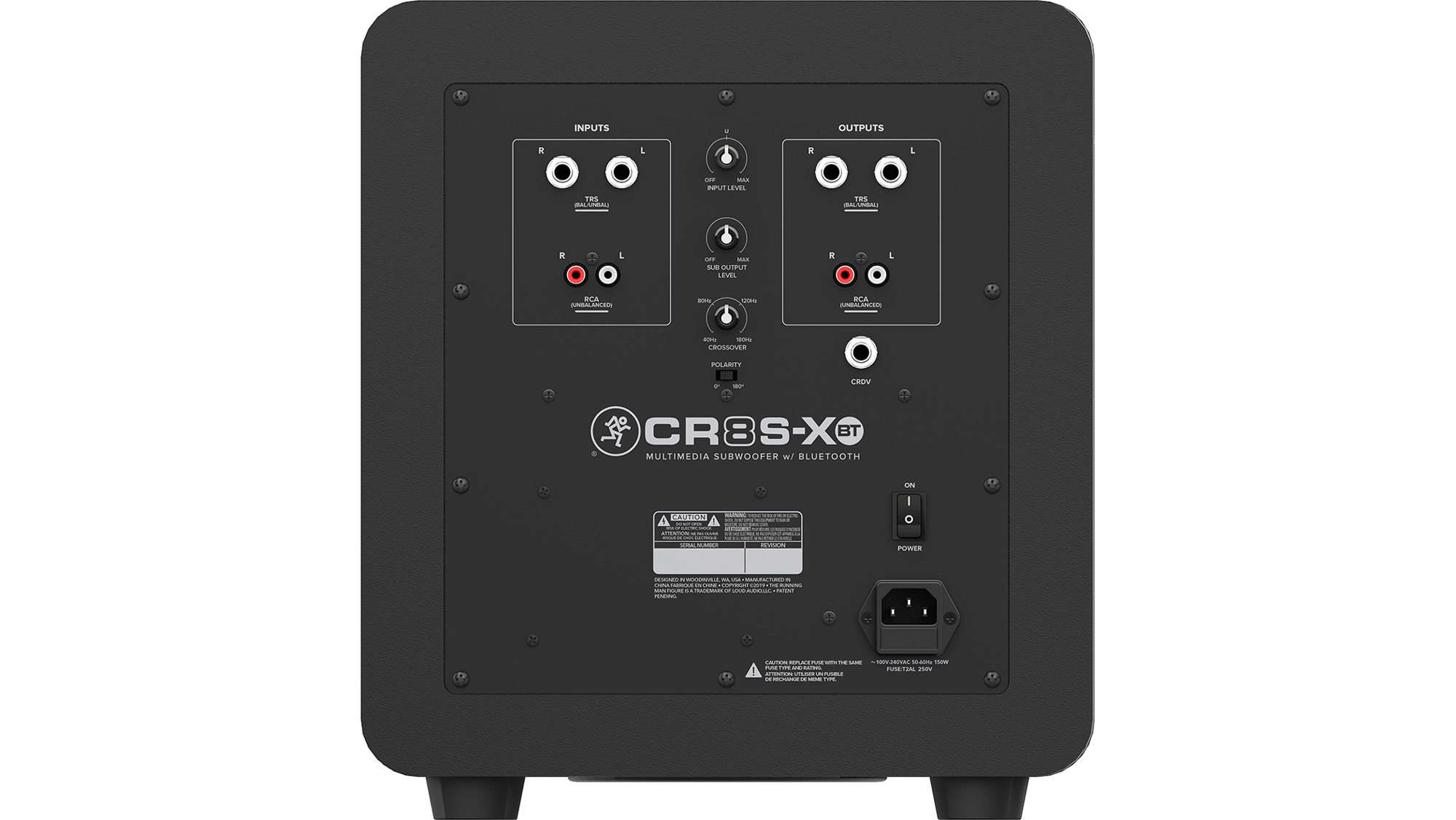 Sound that Packs a Punch
Mackie has packed the CR8S-XBT with a ton of features! This subwoofer delivers 200 watts of sound with the 8" subwoofer. Mackie has put some hard work into the CR8S-XBT's custom turned ports that succeed in delivering deep bass extension. It offers flexible inputs & outputs, such as RCA,TRS & Bluetooth. Not only does the CR8S-XBT have Bluetooth, but it can also use it to pass audio to non-Bluetooth speakers its connected to. Additionally, all of this power will be at your fingertips with the included CRDV Desktop Volume Remote, which can control your volume level for the whole audio system.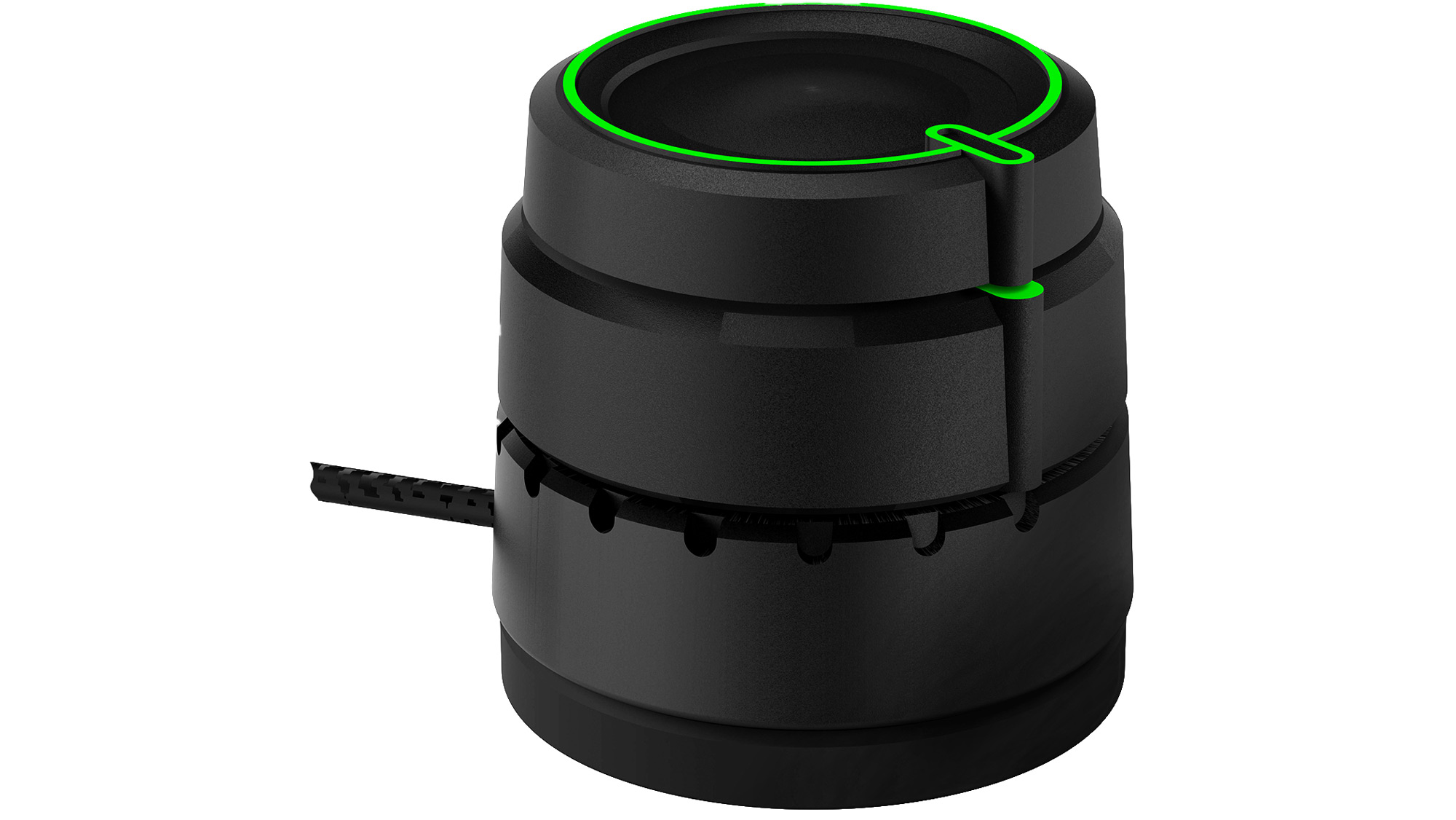 What's included in the Box?
The CR8S-XBT comes with all the hardware you need for a quick plug and play experience. Included in the box is the 8" powered subwoofer, a CRDV volume control with attached 9.5 ft cable, a 76" power cord, a 59" stereo RCA to 3.5 mm TRS cable, a 118" Stereo RCA cable and a Quick-Start guide.


Why you Should Buy Mackie CR8S-XBT?
The CR8S-XBT is a solid and reliable choice for a powered subwoofer. It packs a big sound for an affordable price and a sleek design that will look great in any room of your choice. With the highlighted features we have mentioned and all of the cables included, there is no need to buy anything extra to get started and enjoy the full range of bass that you have been missing out on. Also, with the built-in Bluetooth technology, it makes streaming your music wirelessly to non-Bluetooth speakers possible. The CR8S-XBT receives the signal then passes it to the speakers via the wired connection.
Check out these other Mackie products that pair seamlessly with this subwoofer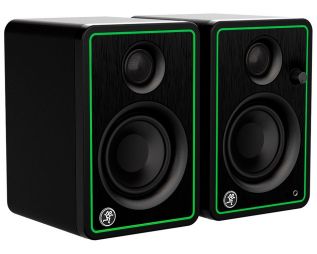 Mackie CR3-X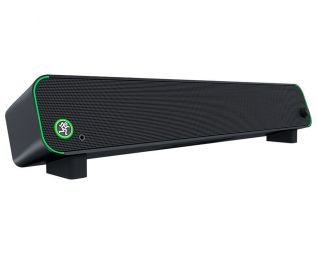 Mackie CR-STEALTHBAR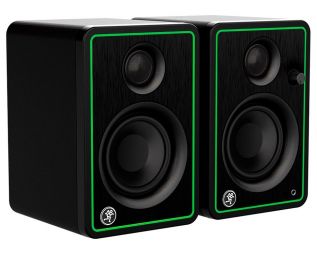 Mackie CR3-XBT
Magnifi-Mini - such a small soundbar with massive surround sound.
Posted on 12:00am on Wednesday 16th November 2016 by Walts
Polk Audio's new line now includes the Magnifi-Mini! This mini sound bar provides sounds as rich as a soundbar twice its size, plus it includes a wireless subwoofer! The Magnifi-Mini is a perfect fit by providing all their amazing features from voice adjust to wireless streaming. The Magnifi-Mini will only [..]
---
What is SONOS?
Posted on 12:00am on Monday 6th March 2017 by Walts
Sonos is a Wireless Speaker System that is WiFi based rather than Bluetooth. It is controlled by an App on a Smartphone or tablet. Sonos also has a Wireless Amp that you can hook/up to your favorite Speakers. You can place Speakers in several [..]
---
ELAC Subwoofer App
Posted on 12:00am on Monday 20th February 2017 by Walts
How smart can a subwoofer be? Thanks to the ELAC SubEQ app and the Advanced Bluetooth control interface, listeners can simply pair an iPhone, iPad or Android device with the new ELAC subwoofers and adjust the sound to their preferences. Intuitive, comprehensive and downloadable, free of [..]
---