&nbsp>>

Pro Speakers

&nbsp>>

Bookshelf Speaker

&nbsp>>&nbsp

Mackie Bookshelf Speaker Cr4 X
MACKIE CR4-X
Mackie CR4-X 4" Creative Reference Multimedia Monitor Pair - Black/Green (2020)
Payments Available Through




Mackie CR4-X
Professional Sound
The Mackie CR4-X monitors are a great feature for your home studio setup. They offer professional studio-quality sound so your audio will come through clean and articulate. The 4-inch woofer and 3/4-inch tweeter provide an optimized sound performance that can upgrade your home studio or gaming room. The specially designed waveguide ensures your experience with these speakers will be top-notch at any listening level.
A Fresh Look
Not only can the CR-X deliver studio sound quality, but its design also gives it a fresh, new look that features a brushed metal panel and a distinct outline that stands out. The Mackie logo lights up white when it's ready to be connected and green when connected to a Bluetooth-enabled device. How neat is that? Match your style and uniqueness with your setup and leave the blandness behind.
Great Things Come with Great Features
Upgrade your listening experience with Mackie CR-X Multimedia powered monitors. Great things come with great features, features like adjusting the sound levels by moving the Knob that's conveniently placed in front of the monitor. The AUX input is also easily accessible, located in the front of the monitor so that you could just plug in and start jamming out to some music.
Let's get Connected
A wide range of connectivity options is available for your CR4-X monitors. You can plug into the 1/8-inch AUX input and immediately start listening to some tunes. There is also a 1/4-inch input and an RCA input to provide a variety of options for you to connect with your speakers. Mackie helpfully provides a 1/8-inch stereo to RCA cable and a 1/8-inch to 1/8-inch cable to support connections between multiple media players and the CR4-X monitors, so there's no need to worry about purchasing those separately.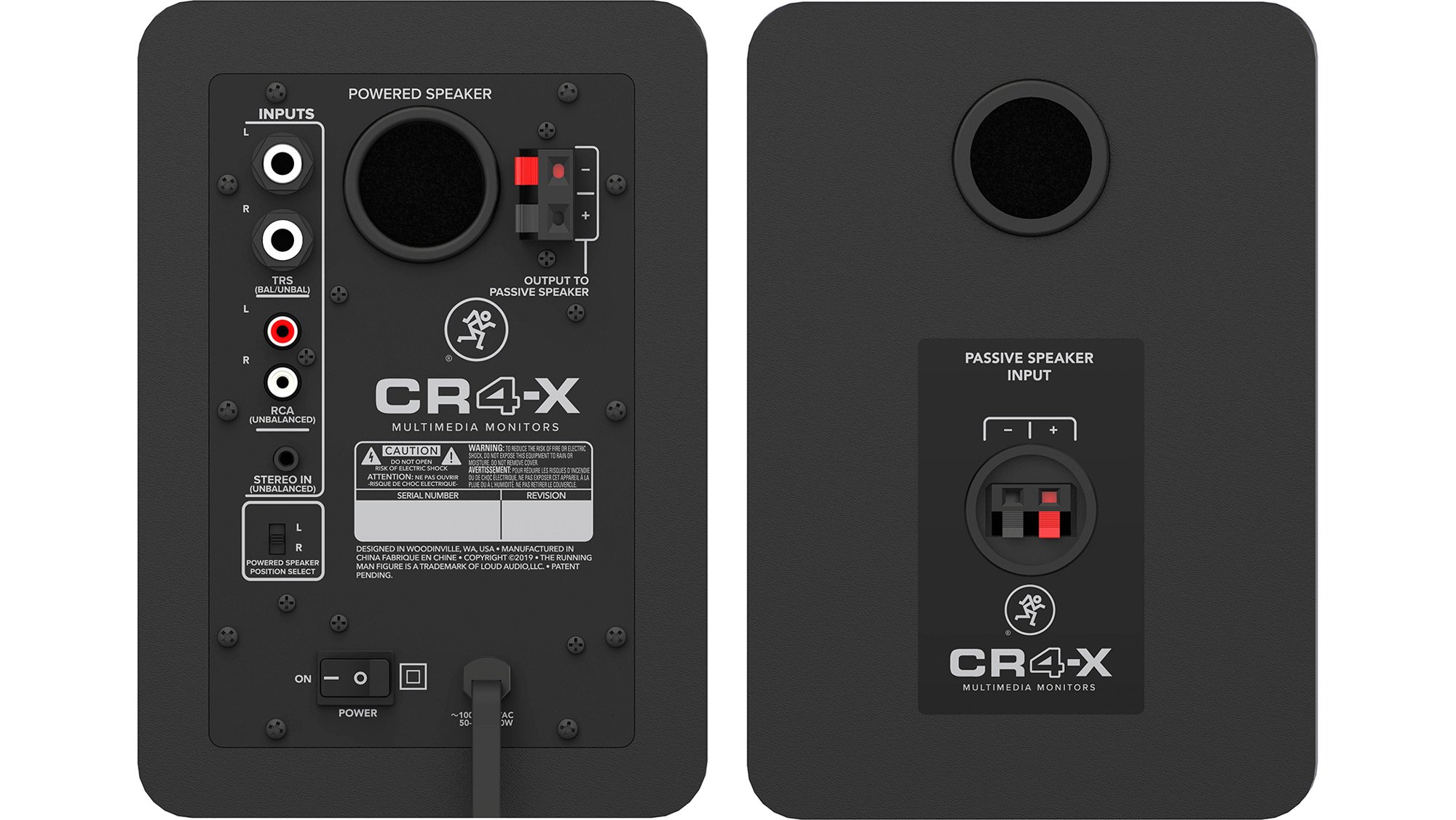 Check out these other products that pair great with Mackie CR4-X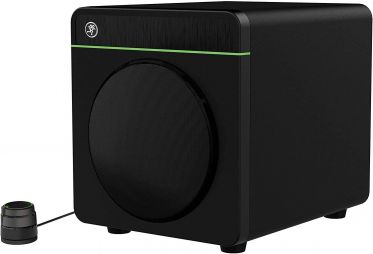 Mackie CR8S-XBT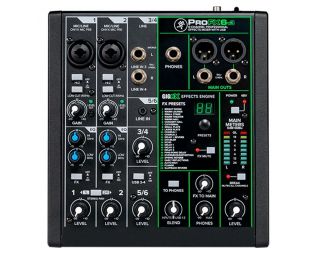 Mackie PROFX6V3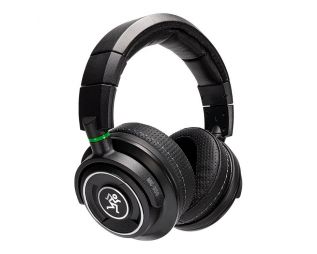 Mackie MC-350
The 2018 Premiere Series Your Home Entertainment Is Missing
Posted on 12:00am on Thursday 6th September 2018 by Walts
Introducing Klipsch Reference Premiere Series for their 2018 state of the art speaker line up. The series line has everything that you could want or need for your own home entertainment speaker system! Including: Bookshelf, Center Channel, Floorstanding, In-Wall, In-Ceiling, and Surround Sound Speakers. The Reference Premiere Bookshelf [..]
---
New Signature Series by Polk Audio - Amazing Sound at an Affordable Price
Posted on 12:00am on Tuesday 6th December 2016 by Walts
Out with the old, in with the new - The Signature Series, The Real American HiFi Home Theater Speaker, is replacing the Tsx line. The Signature Series is a Hi-Res certified collection of 8 pieces including 3 tower speakers, 2 center speakers, and 3 bookshelf speakers. Polk Audio is bringing [..]
---
Dolby Atmos - What is it? Why would you want it?
Posted on 12:00am on Tuesday 31st January 2017 by Walts
Dolby Atmos is a Sound System that adds Ceiling Speakers to a Dolby 5.1 or 7.1 Sound System. The 5.1 System is comprised of 2 Front & 2 Rear Speakers with an additional Front Center Speaker and a Subwoofer. The 7.1 adds 2 additional Side Speakers. In order to set [..]
---