&nbsp>>

Microphones

&nbsp>>

Speaker_accessories

&nbsp>>&nbsp

Mackie Speaker_accessories Em Usb
MACKIE EM-USB
Mackie EM-USB USB Condenser Microphone - Black (2021)
In Stock
$59.99 *
Expires on December 31, 2023
Payments Available Through




Mackie EM-USB USB Condenser Microphone
Step Up Your Microphone
The Mackie EM-USB Microphone was designed to support your audio needs. We understand when recording it's important to have a microphone that allows you to produce clear and crisp sound. That's what the Mackie EM-USB is here for. It's meant to be convenient and easy to use so that you can focus on your sound while we handle the rest.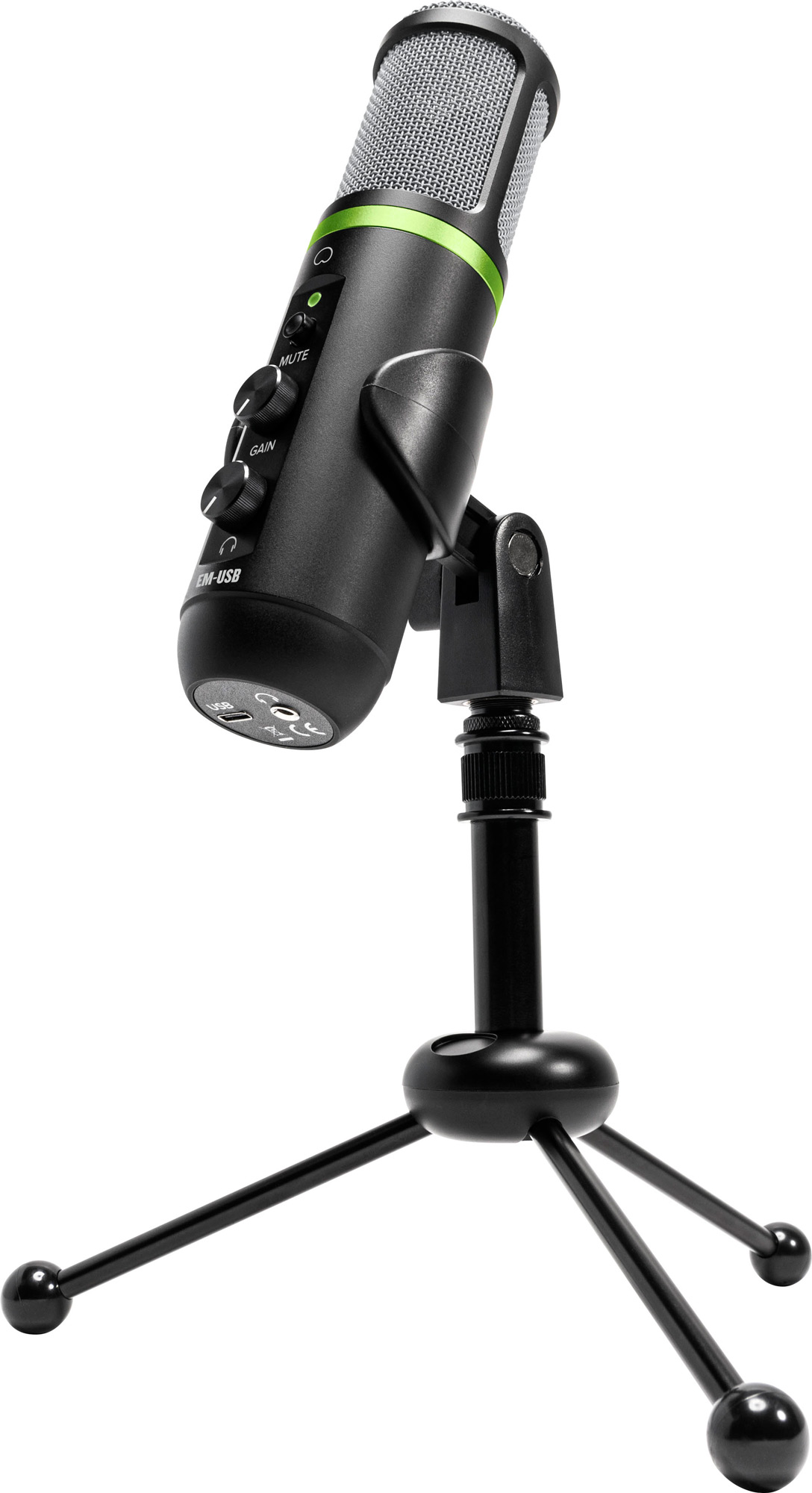 Quality You Can Hear
The features included in the Mackie EM-USB Microphone were built to help you. It has USB-C Connectivity, a tripod stand, built-in gain control, Waveform OEM and plugin bundle included, and a headphone output that allows volume control and muting. The cardioid polar pattern blocks out all the extra noise to allow for clear audio. The design was built for reliable performance.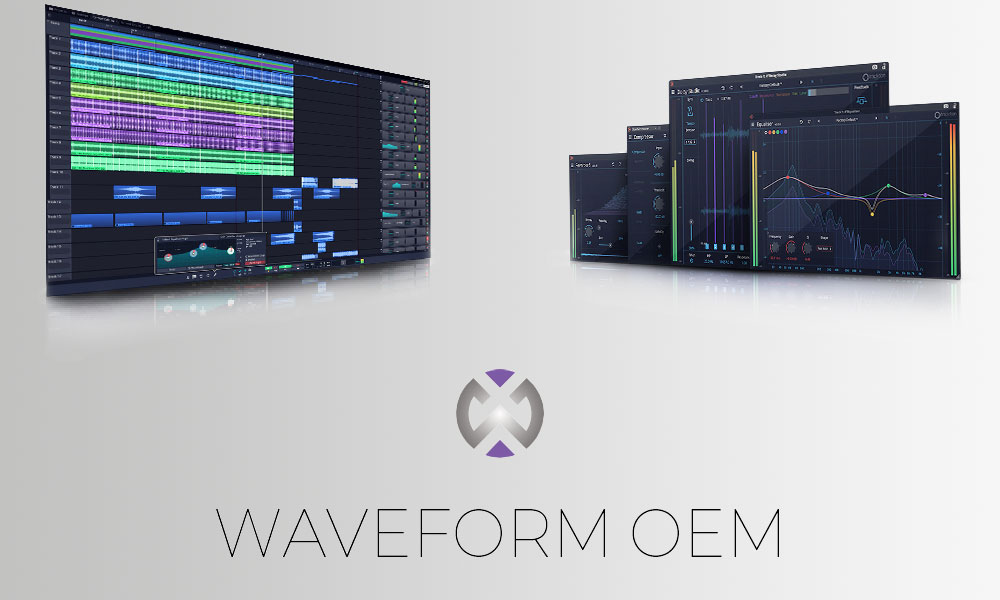 Designed for Clear Audio
Get professional sound quality at home! Whether you're a podcaster, recording artist, or even an online content creator the EM-USB delivers studio-quality audio. The EM-USB utilizes the cardioid polar pattern which means that the microphone picks up sound from only the front of the speaker. This is the perfect setting for recording voices, musical instruments, and live streaming because it minimizes background noise and keeps everything sounding crystal clear. This condenser microphone even comes with Mackie's signature "Built-Like-a-Tank" reliability so you can be sure it is built to last.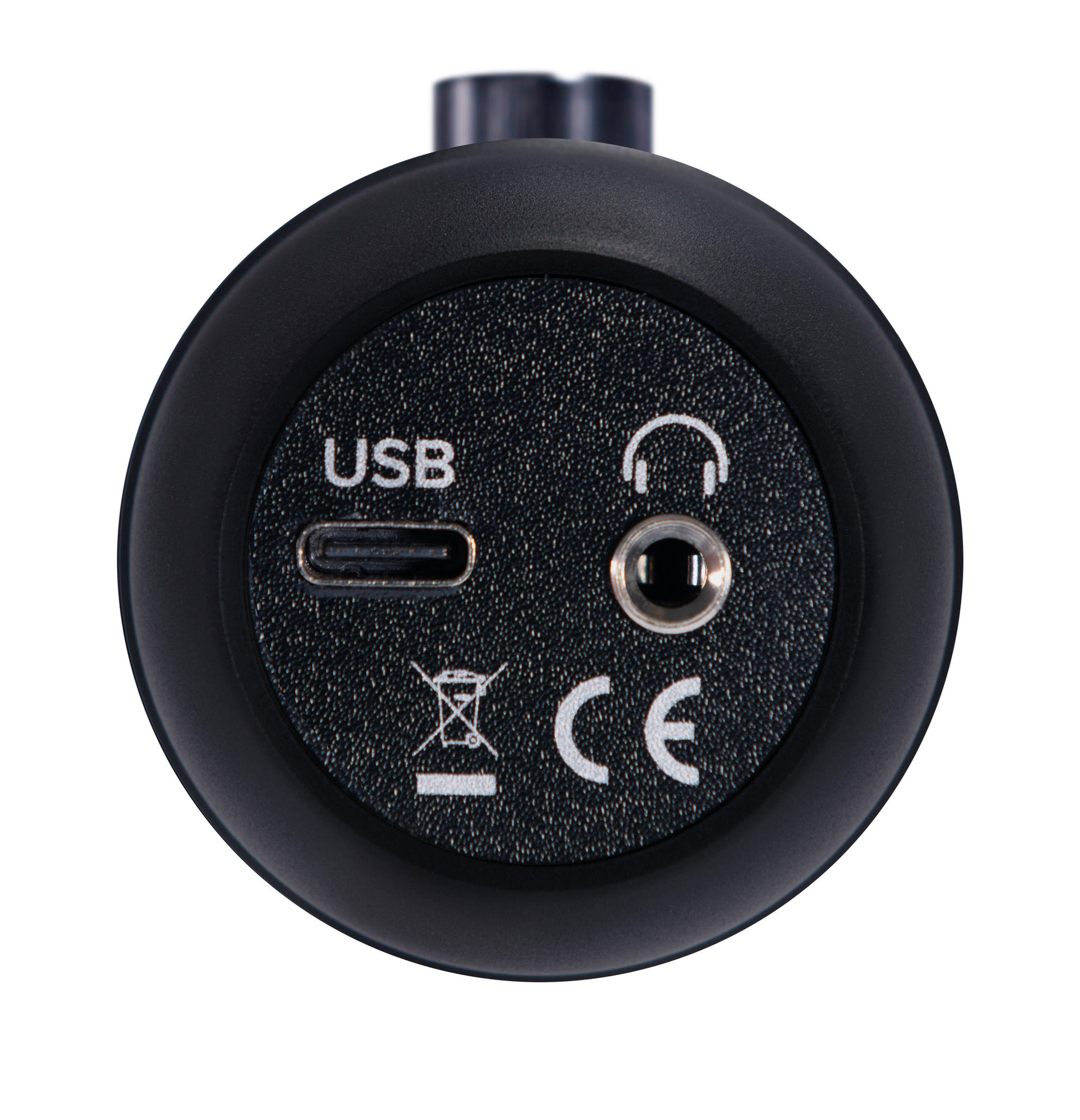 Studio Worthy Sound
The Mackie EM-USB is such a versatile condenser microphone that it can really fit any home recording needs. With USB-C connectivity, Waveform OEM technology, cardioid polar pattern, and Mackie's "Built-Like-a-Tank" design this microphone is a must-have. This condenser microphone is easy to use, convenient, and compact enough that when you're ready to record there should be no worries about sound quality.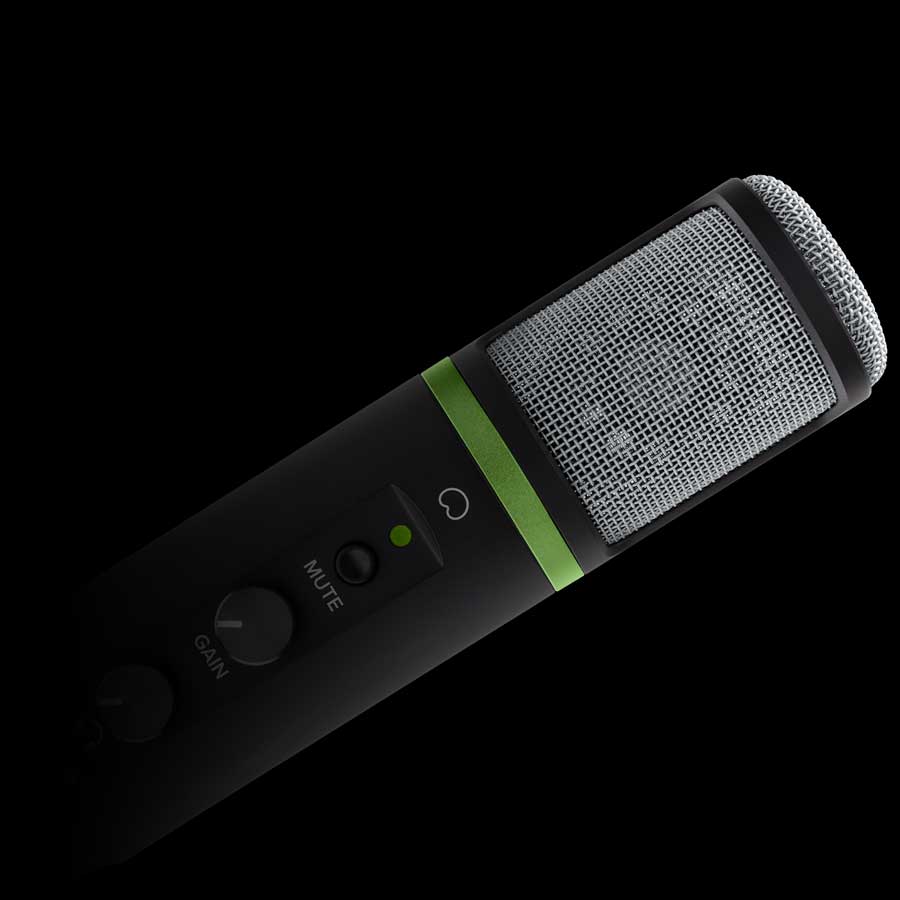 Check out these other products that pair seamlessly with this microphone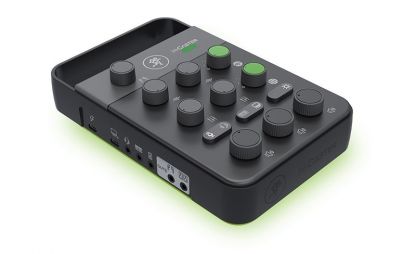 Mackie M-CASTER-LIVE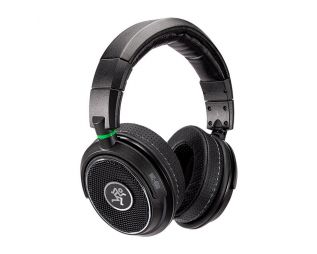 Mackie MC-450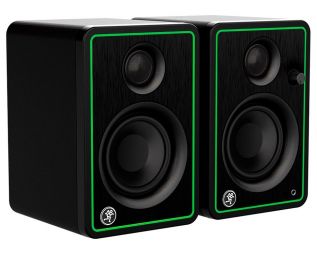 Mackie CR3-XBT
2017 SAMSUNG AUDIO
Posted on 12:00am on Friday 26th May 2017 by Walts
Samsung has a Soundbar they call SOUNDBAR PLUS. It is available in a curved as well as a flat Version, for any TV. It also has a built in subwoofer and the ability to add the Samsung rear wireless speaker kit. You can also [..]
---
LG's Improvements with WebOS 3.5
Posted on 12:00am on Monday 6th February 2017 by Walts
LG's latest webOS system - webOS 3.5 - will deliver a range of improvements. from enhanced remote control features to getting you closer (literally) to the action with improved zoom functionality. The improvements made to LG's Magic Remote handset, will allow you to instantly access your favorite streaming [..]
---
Featuring the 2021 Samsung Neo QLED TVs
Posted on 12:00am on Wednesday 13th January 2021 by Walts
The advancement of technology has really paved the way for Samsung to create solutions for everyday challenges we face in our current world. Our world has shifted, and our new reality is home based. Whether it is working from home, exercising at home, or virtual learning, Samsung has made a [..]
---