&nbsp>>

Speakers

&nbsp>>

Soundbar

&nbsp>>&nbsp

Jbl Soundbar Bar 5 Surround
JBL BAR-5-SURROUND
JBL BAR-5-SURROUND 5.1 Channel MultiBeam Sound Technology Soundbar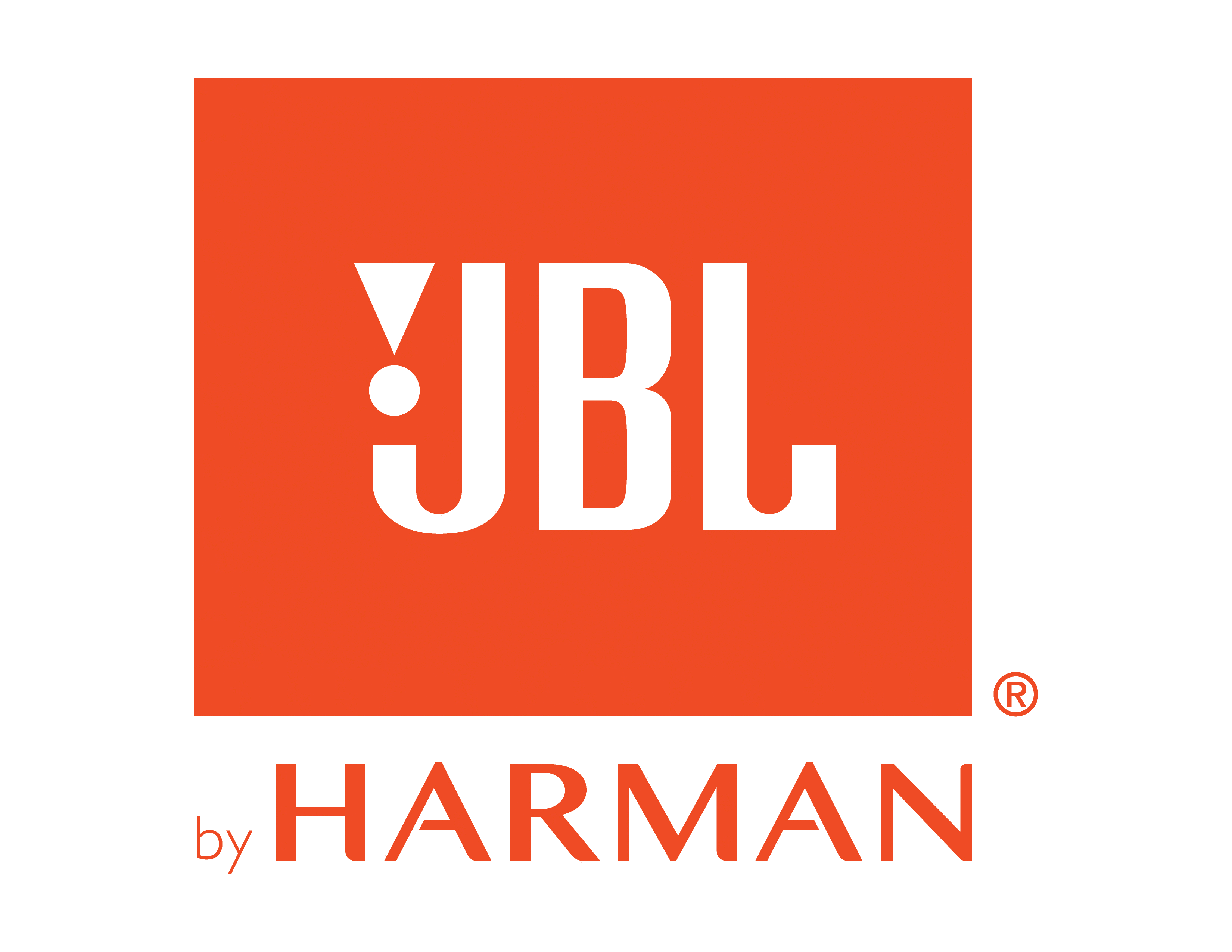 Payments Available Through




JBL 5.1 Channel MultiBeam Sound Technology Soundbar - 4K - 550W Output Power - Panoramic Surround Sound - Chromecast - Airplay 2 - Bluetooth - Frequency Response (40Hz - 20kHz) - Built-In Wifi - (40"W x 2.28"H x 3.94"D) - (Black)
Magnifi-Mini - such a small soundbar with massive surround sound.
Posted on 12:00am on Wednesday 16th November 2016 by Walts
Polk Audio's new line now includes the Magnifi-Mini! This mini sound bar provides sounds as rich as a soundbar twice its size, plus it includes a wireless subwoofer! The Magnifi-Mini is a perfect fit by providing all their amazing features from voice adjust to wireless streaming. The Magnifi-Mini will only [..]
---
How to replace a tv lamp
Posted on 12:00am on Tuesday 5th May 2015 by Walts
REQUIRED TOOLS: Clean Glove or Towel Used to handle new housing assembly without touching the lamp glass. Oil from your skin shortens the life of the lamp by increasing the temperature of the glass. Screwdriver To open access panel, and secure housing assembly. 1. UNPLUG THE TV UNIT FROM ELECTRICAL OUTLET. 2. REMOVE PANEL ON [..]
---
What is SONOS?
Posted on 12:00am on Monday 6th March 2017 by Walts
Sonos is a Wireless Speaker System that is WiFi based rather than Bluetooth. It is controlled by an App on a Smartphone or tablet. Sonos also has a Wireless Amp that you can hook/up to your favorite Speakers. You can place Speakers in several [..]
---