&nbsp>>

Accessories

&nbsp>>

Tv Accessories

&nbsp>>&nbsp

Samsung Tv Accessories Vg Scfa43tkb
SAMSUNG VG-SCFA43TKB
Samsung VG-SCFA43TKB 43" The Frame Customizable Bezel - Modern Teak (2021)

Payments Available Through




Samsung Bezels- A Frame fit for Royalty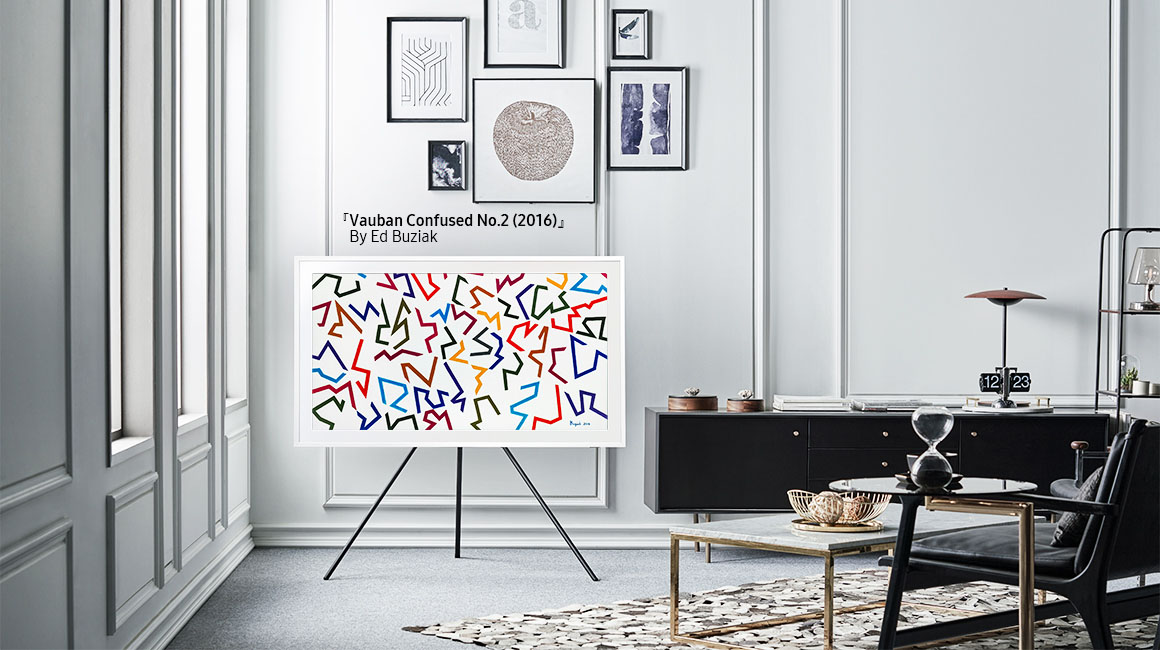 An Option for Any Aesthetic
The Samsung Bezels for the Frame TV come in a wide variety of colors such as: White, Brown Teak! So, you can get the frame that matches your room's color scheme and best matches the artwork you choose to set to your Samsung Frame TV.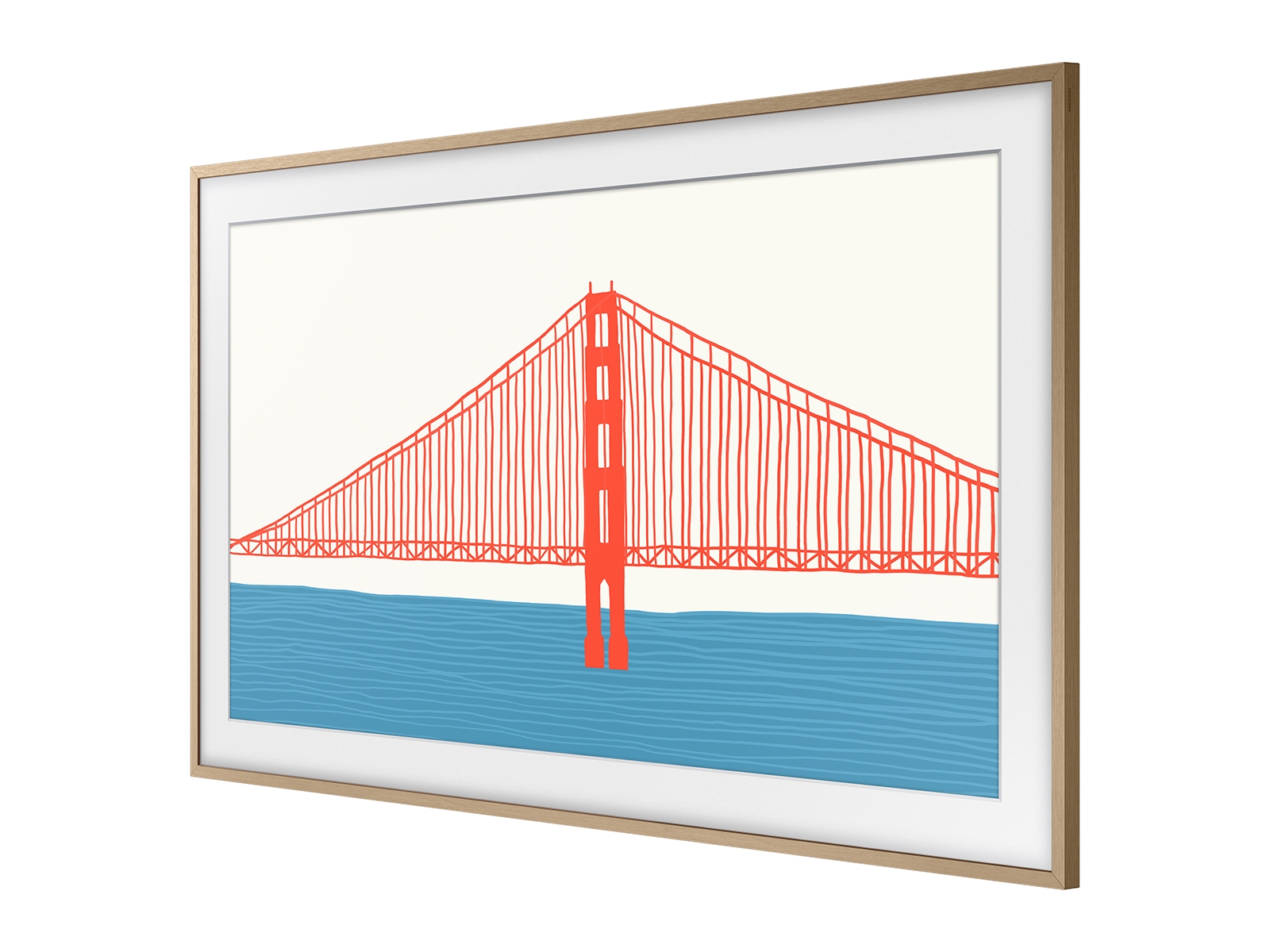 Easy Installation
Do you wish you could change out your frame for a different color from time to time? Not a problem! The Samsung bezels easily attach using magnets that also allow for easy removal when your style changes. Let your TV blend in or stand out. Take it one step further by choosing either Modern or Beveled accents. Modern has a more squared corner design, while beveled has a slightly angled corner.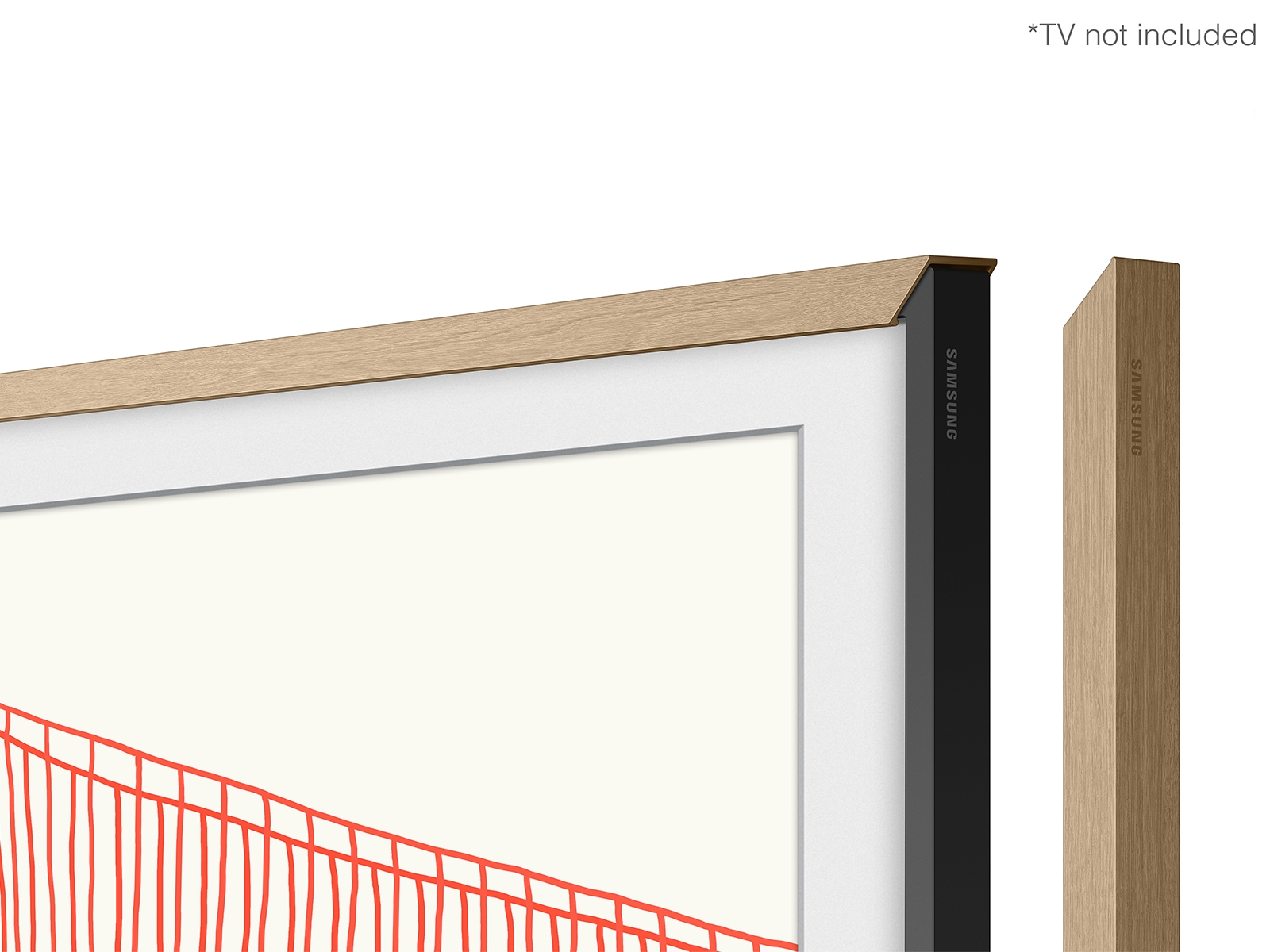 Check out these other Products!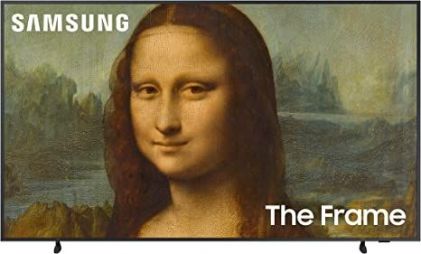 SAMSUNG QLED TV QN43LS03BAFXZA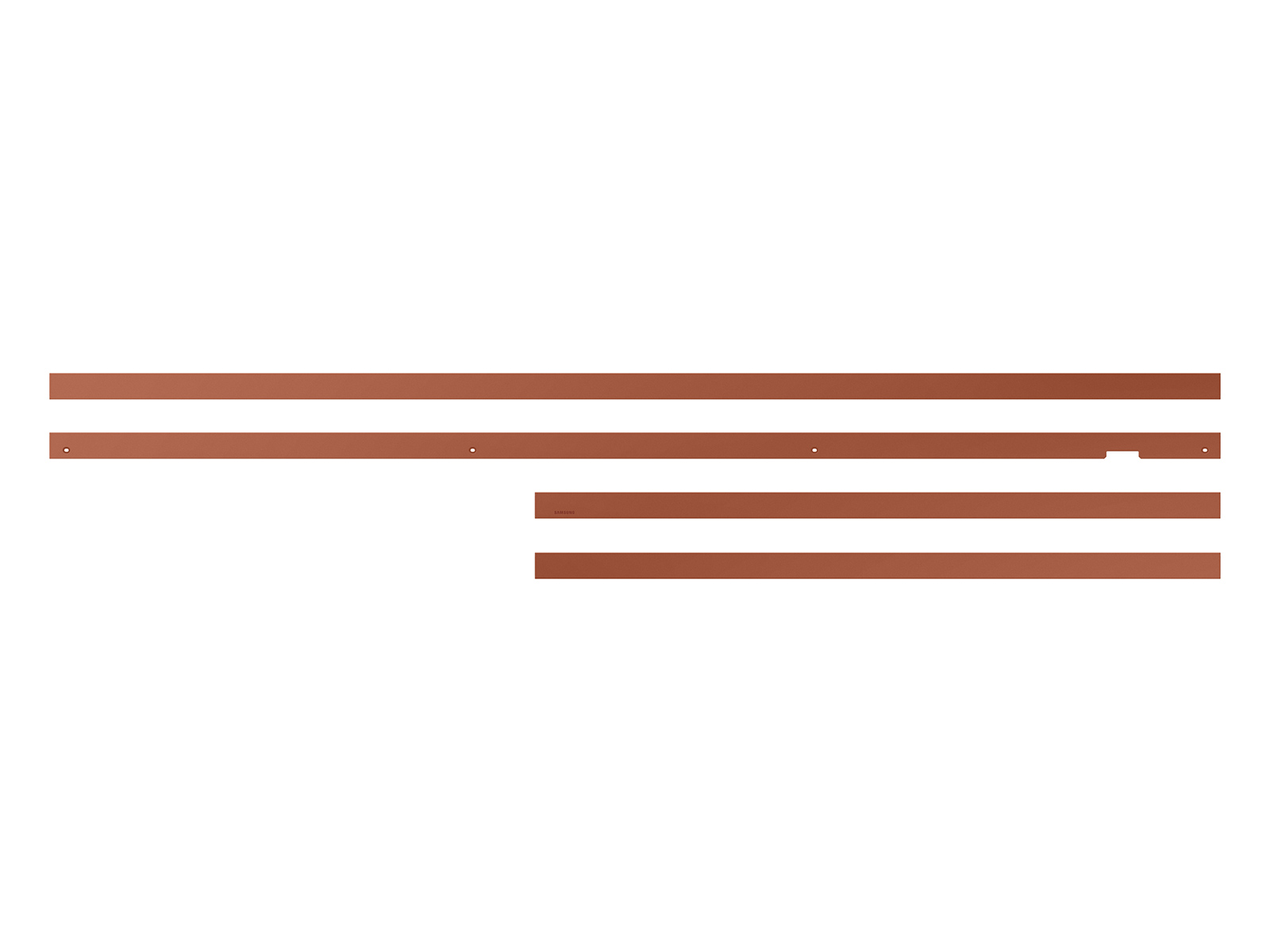 Samsung VG-SCFA65TR 65" The Frame Customizable Beveled Brick Red Bezel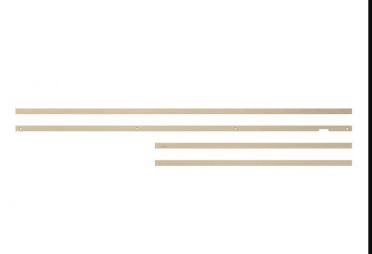 Samsung VG-SCFA43BEB 43" The Frame Customizable Modern Beige Bezel
Enjoy Entertainment on the Go with the Versatile Samsung Freestyle Projector
Posted on 12:00am on Wednesday 14th September 2022 by Walts
TINY AND POWERFUL Introducing Samsung's most innovative product of 2022 thus far, The Freestyle Projector. This tiny product packs a powerful punch in such a small form factor. Fully portable when paired with a battery pack, and providing 4K resolution and 360 audio. Perfect for camping trips when you can't leave [..]
---
What's New for Samsung in 2017?
Posted on 12:00am on Wednesday 22nd February 2017 by Walts
New 2017 Quantum Dot. Quantum-dot televisions are a new type of LED-backlit LCD TV. The image is created just like it is on an LCD screen, but quantum-dot technology enhances the color and delivers color that's so accurate and pure, what you get on the [..]
---
2017 SAMSUNG TV MODELS
Posted on 12:00am on Friday 26th May 2017 by Walts
The 2017 Samsung TVs have reinvented Quantum Dot Technology with the new QLED Line. The new QLED TVs are available in 55",65",75"& 88" models. They feature 100% Color Volume, which keeps the color the same at all levels of brightness. Also [..]
---