&nbsp>>

Tvs

&nbsp>>

Oled Tv

&nbsp>>&nbsp

Lg Oled Tv Oled77cxp
LG OLED77CXP
LG OLED77CXP 77" Ultra High Definition HDR Smart Self Lighting OLED TV (2020)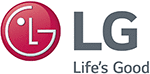 Payments Available Through




Experience the OLED Difference with the LG CX 77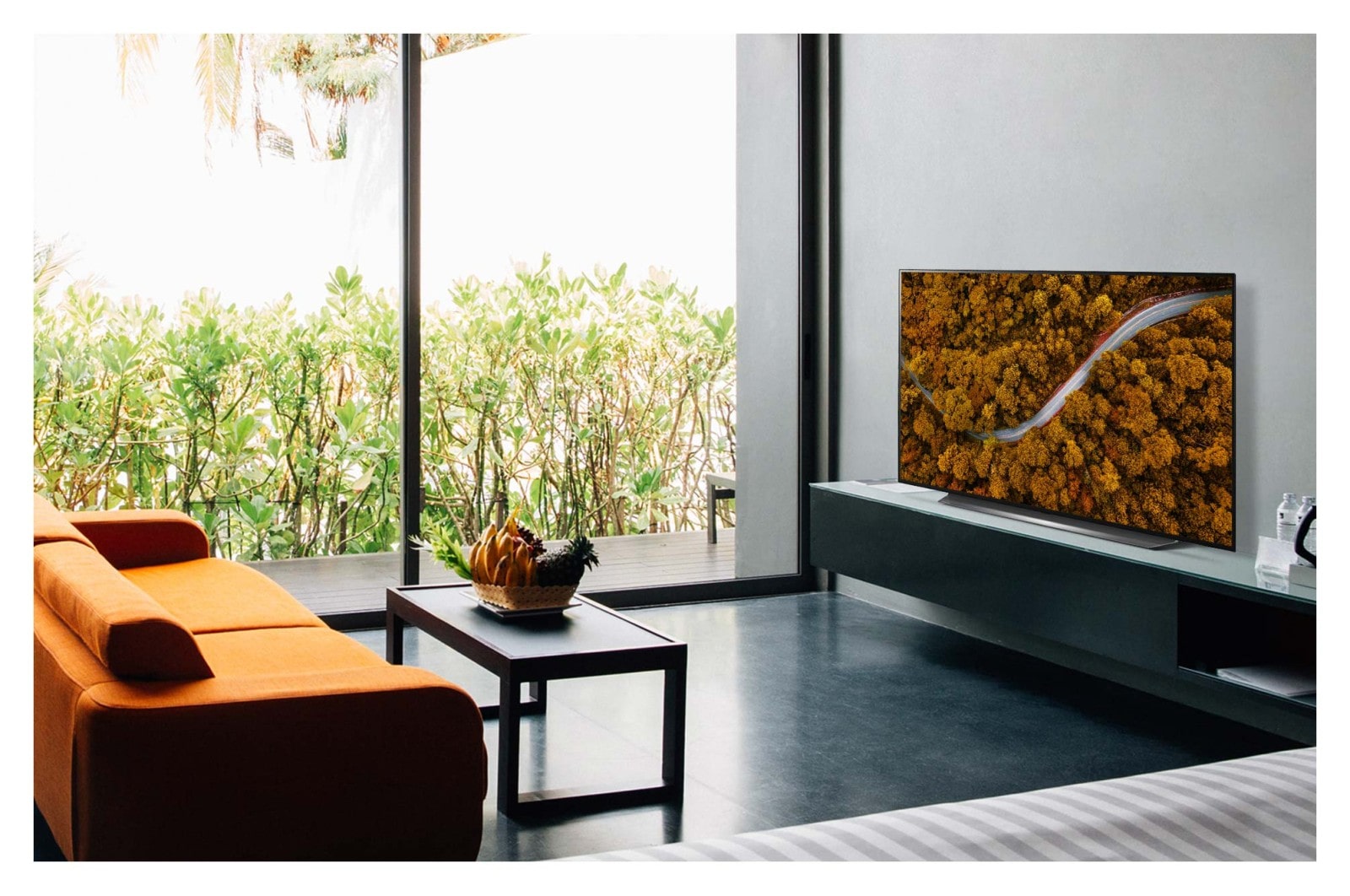 The OLED Difference
The LED technology has made tremendous progress throughout the years. LG OLED TVs have millions of organic self-emitting pixel lights. In fact, it has over 8.3 million pixels. This brings out a perfect black, intense color, and a gorgeous detailed picture. OLED Motion Pro works behind the scenes to allow for less stuttering and handling of fast motions. The high refresh rate of 120Hz gives you an edge, whether it comes to gaming, watching movies, or sports. Once you see it, nothing else can compare.
The AI Experience
AI has been a part of our lives for a while now. Voice Assistants have been integrated into TVs, phones, pluggable devices, dedicated products, and more. LG is no different. However, performance of the Voice Assistants is key. That is why LG has equipped the CX 77 with the ThinQ AI. There is no need for a separate device - like a USB dongle. Control your connected devices within one place. On top of that, LG has equipped the CX 77 with the A9 Gen 3 AI Processor 4K. Your watching experience will be enhanced by having 4K upscaling. All thanks to the power of deep learning of the AI.
Best Gaming Quality
LG has partnered with NVIDIA to further enhance your gaming experience. The NVIDIA G-Sync works seamlessly with the CX 77 to provide a smooth gameplay and picture quality. A high frame rate, VRR (Variable Refresh Rate), ALLM (Auto Low Latency Mode) and eARC (Enhanced Audio Return Channel) are specifications that meet the lastest standards of HDMI 2.1. It allows for a great quality gameplay, as previously mentioned, to enhance your gaming experience (Following LG OLED TV models are compatible with HDMI 2.1 and NVIDIA RTX 30 series graphics cards: 65RX, 88/77ZX, 65WX, 77/65/55GX, 77/65/55/48CX, 77/65/55BX, 88Z9, 77/65W9, 65/55E9, 77/65/55C9, 65/55B9). Gamers, of all levels, will get to experience gameplay in a true immersive experience.
Your Watching Experience
The LG CX 77 is equipped with Dolby Vision IQ and Dolby Atmos to provide you with a theater-like watching experience, all in the comfort of your own home. The Dolby Vision IQ assists with automatic picture adjustments based on your current ambient lighting conditions. The Dolby Atmos sound technology makes you feel the sounds all around you. With the previous mention of the OLED Motion Pro, it makes you feel closer to the sports action. Never miss a game highlight, for your favorite team, with Sports Alert. A feature that is integrated with your smart TV.
Smart Features
As mentioned earlier, Sports Alert is a feature of this smart TV. The LG CX 77 has various features. WebOS allows access to streaming services, including Netflix, Hulu, Apple TV, Disney+, sport networks, and more. Also included are over 180 free IP streaming channels found within the LG Channels. You can access your Voice Assistants via the LG Magic Remote, at any time.
Big TV With Specs To Match
With enhanced gaming experience, quality sound features, AI enabled smart features, streaming services, and OLED technology, the LG CX 77 is a top notch TV choice for your entertainment center. For more information about the CX 77, please visit the LG website.
OLED vs LED: What is the Real Difference?
Posted on 12:00am on Wednesday 13th May 2015 by Walts
When anything new comes to the market there is typically a debate about whether or not the new product or technology is better than the old one. It should come as no surprise that there is similar confusion about the variances between older LED/LCD and the new OLED display technology. How [..]
---
What is HDR10?
Posted on 12:00am on Monday 30th January 2017 by Walts
HDR is an acronym for HIGH DYNAMIC RANGE. HDR is an image technology that enables TVs to have brighter, more vivid colors and better contrast over standard range content. Active HDR is an update that allows the TV to process the HDR picture frame-by-frame and inserts dynamic data where [..]
---
The NEW Samsung QLED
Posted on 12:00am on Tuesday 31st January 2017 by Walts
QLED is an Acronym for Quantum dot Light Emitting Diode. The most notable use of this technology to date has been in TV sets. LG, Sony, and Samsung have all released quantum dot TVs in recent years, with the latter completely diverting its attention and resources away from OLED [..]
---