&nbsp>>

Speakers

&nbsp>>

Soundbar

&nbsp>>&nbsp

Jbl Soundbar Bar 2 Deep Bass
JBL BAR-2-DEEP-BASS
JBL BAR-2-DEEP-BASS Wireless 2.1 Channel Subwoofer Soundbar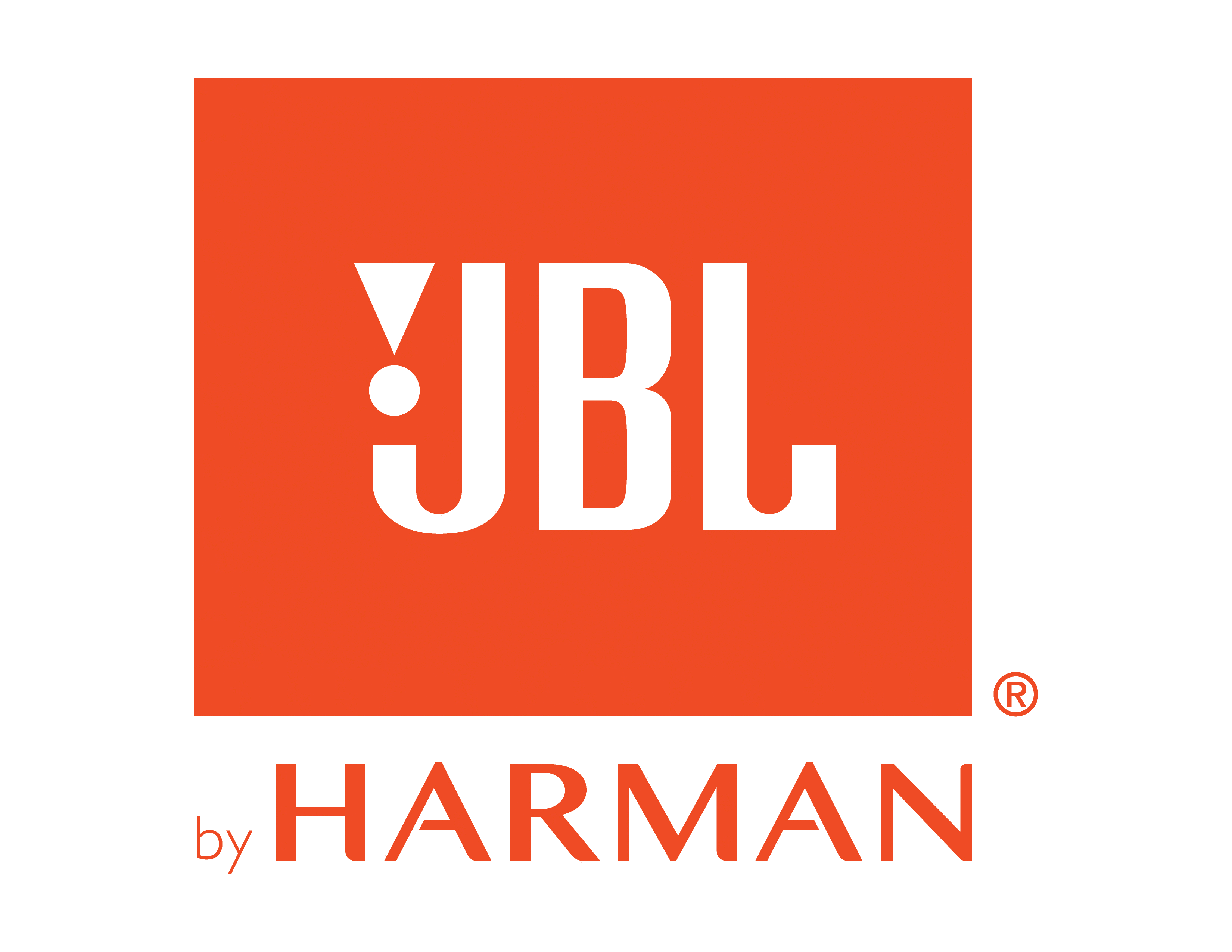 * Online prices honored in-store.
Payments Available Through




JBL Bar 2.1 Deep Bass Channel Wireless Subwoofer Soundbar - Surround Sound - 6.5" Wireless Subwoofer - HDMI Cable - Optical Cable - 300W System Power - JBL Surround Sound - Dolby Digital - HDMI Inputs - 40Hz - 20kHz Frequency Range - Bluetooth Streaming - 5G Wireless Frequency Range - (38"W x 2.28"H x 3.35") -(Black)
2017 SAMSUNG AUDIO
Posted on 12:00am on Friday 26th May 2017 by Walts
Samsung has a Soundbar they call SOUNDBAR PLUS. It is available in a curved as well as a flat Version, for any TV. It also has a built in subwoofer and the ability to add the Samsung rear wireless speaker kit. You can also [..]
---
New Signature Series by Polk Audio - Amazing Sound at an Affordable Price
Posted on 12:00am on Tuesday 6th December 2016 by Walts
Out with the old, in with the new - The Signature Series, The Real American HiFi Home Theater Speaker, is replacing the Tsx line. The Signature Series is a Hi-Res certified collection of 8 pieces including 3 tower speakers, 2 center speakers, and 3 bookshelf speakers. Polk Audio is bringing [..]
---
Magnifi-Mini - such a small soundbar with massive surround sound.
Posted on 12:00am on Wednesday 16th November 2016 by Walts
Polk Audio's new line now includes the Magnifi-Mini! This mini sound bar provides sounds as rich as a soundbar twice its size, plus it includes a wireless subwoofer! The Magnifi-Mini is a perfect fit by providing all their amazing features from voice adjust to wireless streaming. The Magnifi-Mini will only [..]
---