&nbsp>>

Small Appliance

&nbsp>>

Toaster_oven

&nbsp>>&nbsp

Cuisinart Toaster_oven Toa 70
CUISINART TOA-70
Cuisinart TOA-70 AirFryer Toaster Oven w/ Grill - Stainless Steel

Payments Available Through




---
2017 SAMSUNG TV MODELS
Posted on 12:00am on Friday 26th May 2017 by Walts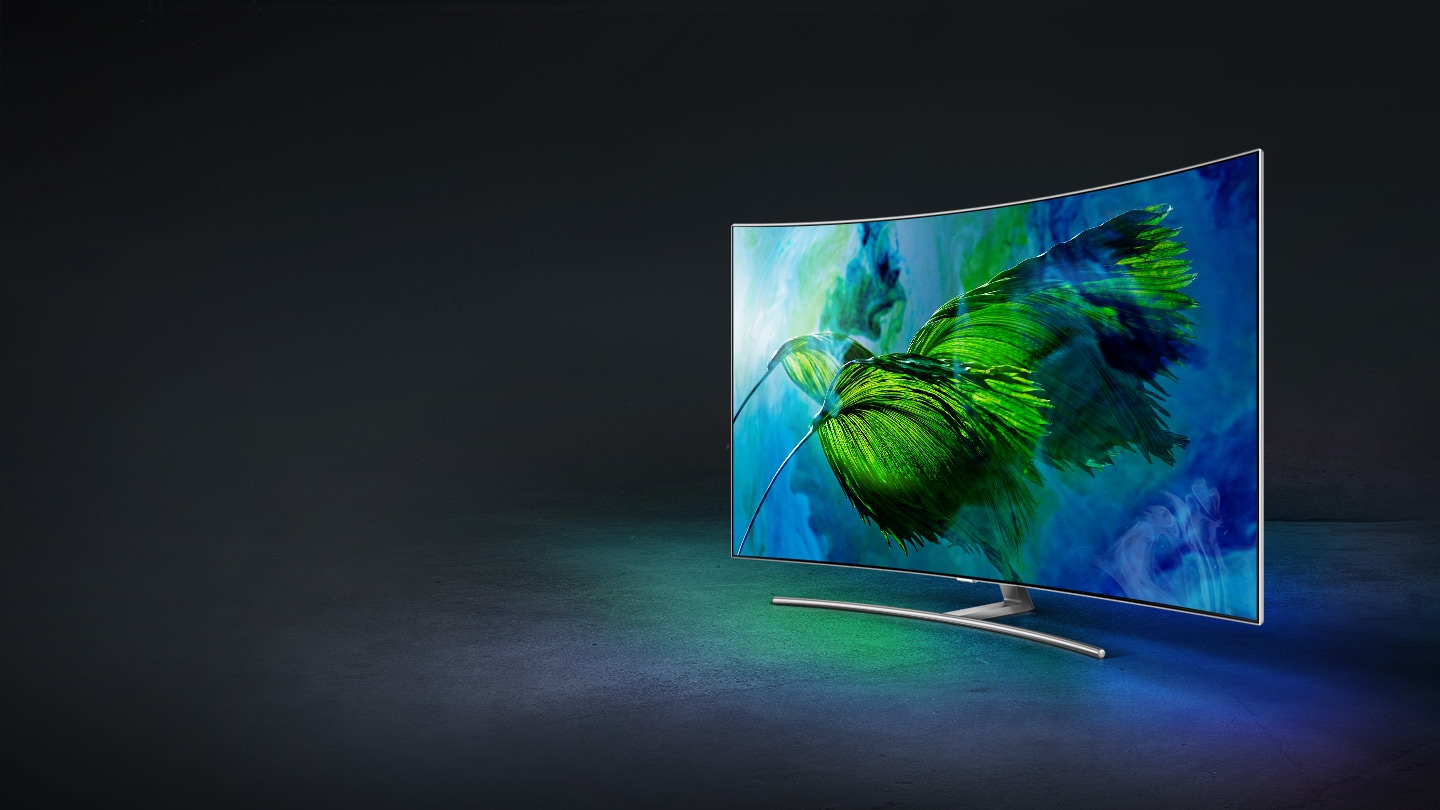 The 2017 Samsung TVs have reinvented Quantum Dot Technology with the new QLED Line. The new
QLED
TVs are available in 55",65",75"& 88" models.
They feature 100% Color Volume, which keeps the color the same at all levels of brightness. Also Q contrast which gives you bold contrast, both in daytime & nighttime viewing. By having the panel absorb light instead of reflecting it, eliminates reflections from in front of the TV. And it also produces Ultra Black. The TV can produce over 1 billion colors with the new panel's 10 Bit Technology. The new QLED TVs are significantly brighter than current OLED TVs. The 2017 QLED TVs guarantee no burn in, for the life of the TV.
By utilizing the One Connect Box, only one small cable is connected to the TV. All the Media Devices connect to the One Box. This allows the TV to mount to the wall with a No Gap Wall Mount. Samsung also has 2 stands available at additional cost. The Studio Stand & Gravity Stand. The Studio Stand resembles an Artist's Easel. And the Gravity Stand swivels 35 degrees in either direction (70 degrees overall).
---