&nbsp>>

Services

&nbsp>>&nbsp

Tv Repair
Need Repair Service on your TV?
If your TV is under a warranty then proceed with warranty repair service in most cases
If your TV is no longer covered by a warranty
If it is out of warranty, then in most cases it is not worth it to attempt a repair. The process is expensive and time​-consuming. Of ​course there are exceptions​,​ but ​they are ​so few that after 55 years of fixing ​televisions we have shut down our repair department except for Service Contract Repairs for our customers.

However, you should always verify that the TV is actually defective. Many people assume that their TV is defective when it is not. ​You should have it checked or follow our HowTo on determining if your TV is defective.

​Defective means that ​there is a hardware malfunction or defect​ as opposed to some external issue like other attached equipment. In other words​,​ a technician must replace a part inside the TV. Many ​television problems are in fact a problem with the connected equipment, settings​,​ firmware​,​ and other possible incompatibilities that can arise with a change in the system. ​
Service Area
Walts is proud to service the following locations: Ahwatukee, Chandler, East Phoenix, Fountain Hills, Gilbert, Mesa, Paradise Valley, Queen Creek, Rio Verde, San Tan Valley, Scottsdale, Sun Lakes, Tempe.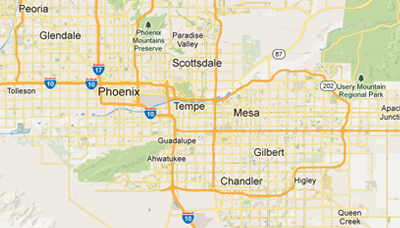 Schedule a Service Appointment
Please note that there is a $29.95 charge for an In-home TV/System Operation Troubleshooting. Any additional costs should be discussed before work is performed.