&nbsp>>

Projectors

&nbsp>>

Projector_screens

&nbsp>>&nbsp

Elite Screens Projector_screens Ft92xwh
ELITE SCREENS FT92XWH
Elite Screens FT92XWH 92" EzCinema Tab-Tension Free-Standing Portable Screen
Payments Available Through




Elite Screens FT92XWH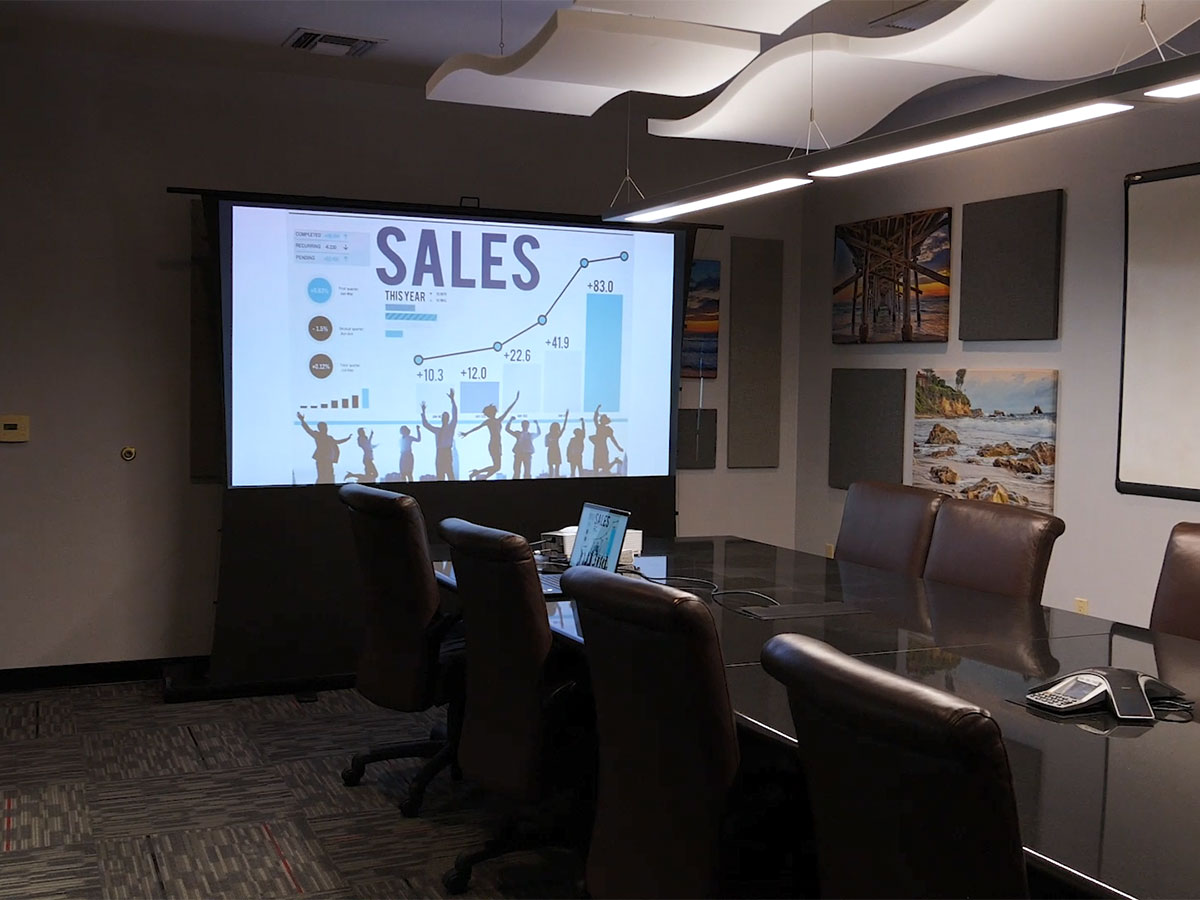 Introducing the Elite Screens FT92XWH 92" EzCinema Tab-Tension Free-Standing Portable Screen
The Elite Screens FT92XWH EzCinema Tab-tension portable projection screen is ready for your next movie night, no matter where you decide to set up. Users will feel peace of mind with the easy tab tension system and the lightning-quick set-up, which requires no additional tools. The FT92XWH offers a wide viewing angle and uses Elite Screens Max White technology to ensure your images pop, even in brighter conditions.
Product Features
The FT92XWH delivers an impressive viewing angle of 180 degrees. Not only does it have an impressive viewing angle, but it also delivers equal brightness everywhere within those 180 degrees. The screen is 3D, 4K Ultra HD & HDR ready. This screen will work perfectly with standard throw, as well as short throw projectors. No matter the choice of the projector, the FT92XWH will deliver superior image quality due to Elite's Max White screen technology and the use of black backing to reduce outside light penetration that could degrade image quality.
Design and Operation
Traveling with the FT92XWH projector screen is easy because it comes with a carrying bag. The screen is protected in storage or during transport in a lightweight yet durable aluminum casing. If you're using a short-throw projector with this screen, the tab-tension design keeps the screen material flat. A folding handle enables you to pull up the screen quickly and swiftly. The scissor-backed design allows you to deploy and retract the screen effortlessly. And the screen has rotating base feet for added stability. The FT92XWH is the perfect projector screen in a box for showing movies on the go!
Quality and Reliability
The Elite Screens FT92XWH 92" EzCinema Tab-Tension Free-Standing Portable Screen has earned not 1, but 2 certifications for safe air quality emissions, GREENGUARD and GREENGUARD GOLD. The screen has a limited 2-year manufacturer's warranty. If you are part of an ENR-G - Education, Non-profit, Religious, or Government/Military organization that is using the screen, you get a 3-year warranty. And you get lifetime tech support from Elite Screens Professional Service Team through Email or Web Chat. The FT92XWH is truly a high-quality and reliable screen!
Conclusion
The Elite Screens FT92XWH EzCinema Tab-tension portable projection screen delivers crystal clear images and a lighting fast set-up. The FT92XWH is ready at a moment's notice and is travel ready. Bring it to your next movie night and let the 180 degrees of bright clear images transport you & your audience to your favorite Hollywood Blockbusters. In addition to the amazing quality, Elite Screens provides lifetime tech support if any assistance may be needed. So, if you want the perfect portable projector screen in a box, the FT92XWH is the screen for you!
The NEW Samsung QLED
Posted on 12:00am on Tuesday 31st January 2017 by Walts
QLED is an Acronym for Quantum dot Light Emitting Diode. The most notable use of this technology to date has been in TV sets. LG, Sony, and Samsung have all released quantum dot TVs in recent years, with the latter completely diverting its attention and resources away from OLED [..]
---
What's New for Samsung in 2017?
Posted on 12:00am on Wednesday 22nd February 2017 by Walts
New 2017 Quantum Dot. Quantum-dot televisions are a new type of LED-backlit LCD TV. The image is created just like it is on an LCD screen, but quantum-dot technology enhances the color and delivers color that's so accurate and pure, what you get on the [..]
---
New Line for Pioneer Elite
Posted on 12:00am on Monday 27th February 2017 by Walts
Pioneer Elite has added 3 new Receiver/Amps to their new line. All 3 Models are Dolby Atmos and DTS:X ready. The top of the line can handle 11.2 channel Dolby Atmos. The remaining 2 are 9.2 channel Dolby Atmos ready. Dolby Atmos gives you true 3 dimensional [..]
---