&nbsp>>

Projectors

&nbsp>>

Projector_screens

&nbsp>>&nbsp

Elite Screens Projector_screens Ar123h Clr3
ELITE SCREENS AR123H-CLR3
Elite Screens AR123H-CLR3 123" Aeon Edge-Free CLR 3 Series Projector Screen
Payments Available Through




Elite Screens AR123H-CLR3
Screen of the Elites
So, you're ready to embrace having a true cinematic experience in your home by purchasing a projector? But not just any projector screen you want an Elite Screens projector specially designed to give you the best visual experience possible with the screen material that fixes ambient lighting problems other projector screens have and a design that'll maximize your view.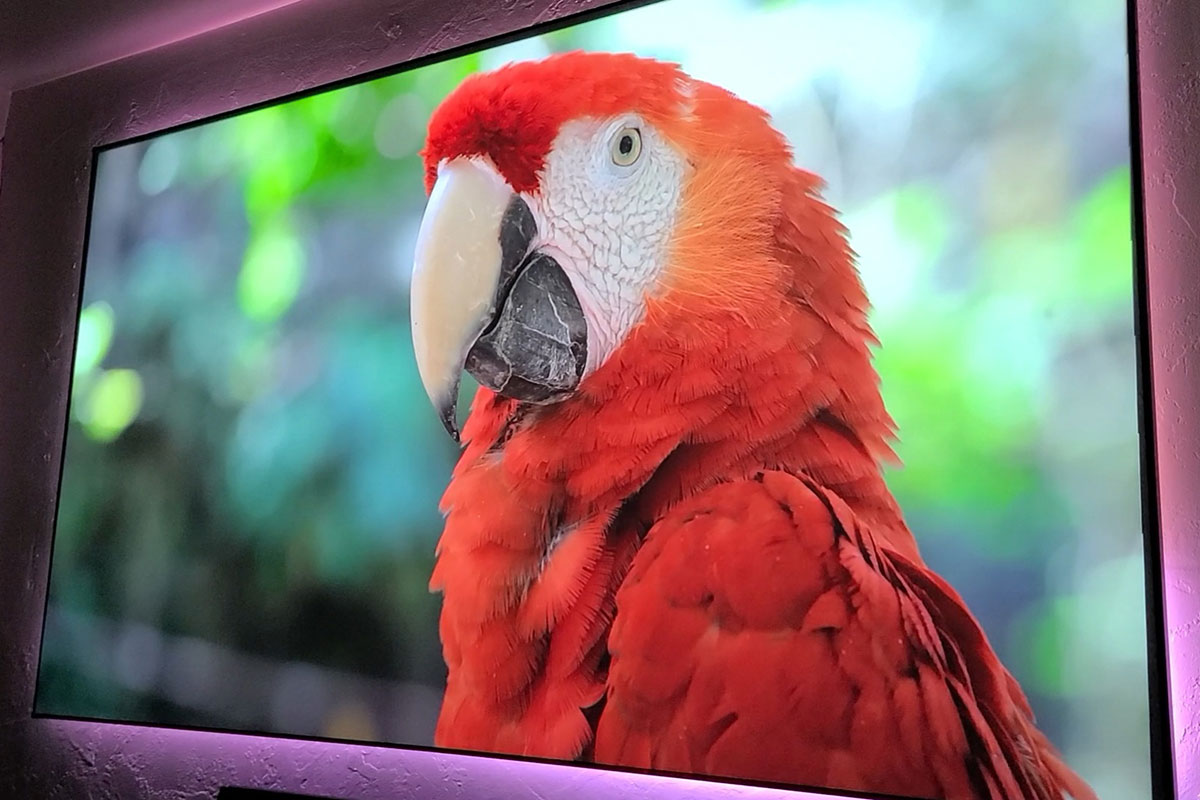 Screen Material
Don't you just hate it when the lighting of the room washes out the colors on your screen? Well, that's not a problem with Elite Screens AR123H-CLR3! The CLR (Also known as Ceiling Light Rejecting) Material absorbs an estimated 90% of overhead lighting. This means that your black levels and color saturation will be improved. This screen also has black backing that eliminates light penetration. This projector screen has a 75x improvement over your standard white matte screens in ambient light settings. So, if you want crisp saturated colors this is the projector screen to purchase.
Design
Enhance your home theater ambiance with a dazzling new projector screen. The Elite Screens AR123H-CLR3 projector screen design maximizes the screen viewing area with its wraparound design. With a whopping 123" screen there is no way you are going to be missing any of the action on your favorite TV shows or movies. This projector screen is an EDGE-FREE screen so there is an internal framework with wraparound material along with a sleek black ultra-thin bezel. The ultra-thin bezel enhances the aesthetics of the giant panel giving it that TV appearance without the hefty price tag. You can also create the ultimate ambiance thanks to the LED backlight kit included with this projector screen
What's Not To Like?
With the Elite Screens AR123H-CLR3, you are sure to be the envy of every cinephile for its high-quality viewing experience and the sleek design it delivers. Why settle for a traditional white screen projector when you can enjoy a screen with superior viewing quality, no lighting problems, and a sleek design? This projector screen is a must-have for anyone looking to elevate their cinematic experience at home.
Check out these other products that pair seamlessly with this projector screen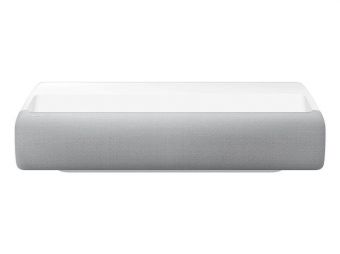 Samsung SP-LSP7T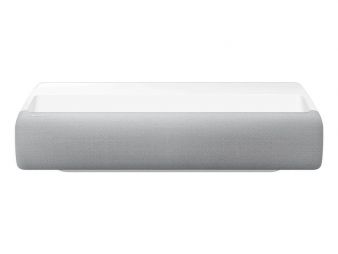 Samsung SP-LSP9T
Samsung SP-LSP3BLAXZA
New Line for Pioneer Elite
Posted on 12:00am on Monday 27th February 2017 by Walts
Pioneer Elite has added 3 new Receiver/Amps to their new line. All 3 Models are Dolby Atmos and DTS:X ready. The top of the line can handle 11.2 channel Dolby Atmos. The remaining 2 are 9.2 channel Dolby Atmos ready. Dolby Atmos gives you true 3 dimensional [..]
---
What's New for Samsung in 2017?
Posted on 12:00am on Wednesday 22nd February 2017 by Walts
New 2017 Quantum Dot. Quantum-dot televisions are a new type of LED-backlit LCD TV. The image is created just like it is on an LCD screen, but quantum-dot technology enhances the color and delivers color that's so accurate and pure, what you get on the [..]
---
Featuring the 2021 Samsung Neo QLED TVs
Posted on 12:00am on Wednesday 13th January 2021 by Walts
The advancement of technology has really paved the way for Samsung to create solutions for everyday challenges we face in our current world. Our world has shifted, and our new reality is home based. Whether it is working from home, exercising at home, or virtual learning, Samsung has made a [..]
---