&nbsp>>

Blog

&nbsp>>&nbsp

What Is Dtsx Why Is It Important
---
What is DTS:X? Why is it important?
Posted on 12:00am on Tuesday 7th March 2017 by Walts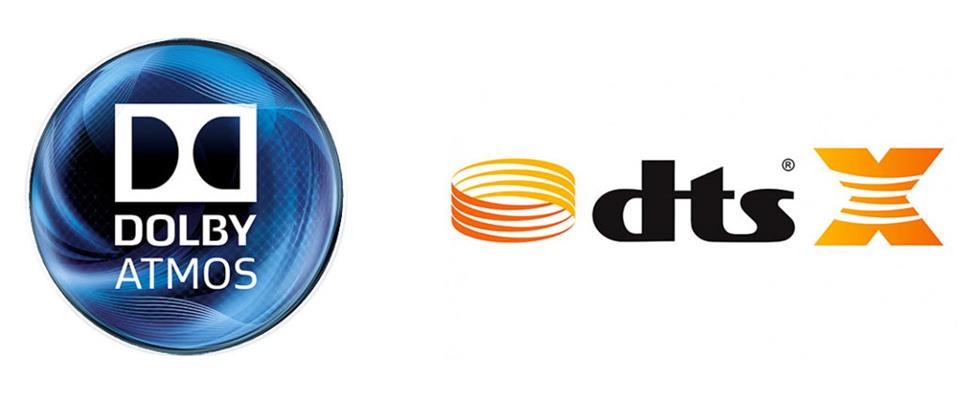 DTS:X is a 3 dimensional sound format very similar to Dolby Atmos. Sound is sent from Above, as well as from the Left & Right and Front & Rear. A feature of
DTS:X
is the ability to place the Speakers in the Room, the way you would like them. It also utilizes Ceiling Speakers or Floor Speakers that reflect the sound off of the Ceiling. It also has the ability to allow you to emphasize certain parts of the Soundtrack, like the Dialogue. More & more Blu-Ray Movies are coming out with a DTS:X Soundtrack.
---