&nbsp>>

Audio Mixers And Controllers

&nbsp>>

Speaker_accessories

&nbsp>>&nbsp

Mackie Speaker_accessories Big Knob Studio
MACKIE BIG-KNOB-STUDIO
Mackie BIG-KNOB-STUDIO Studio Monitor Controller and Interface - Black (2016)
Payments Available Through




Mackie Big Knob Studio Monitor Controller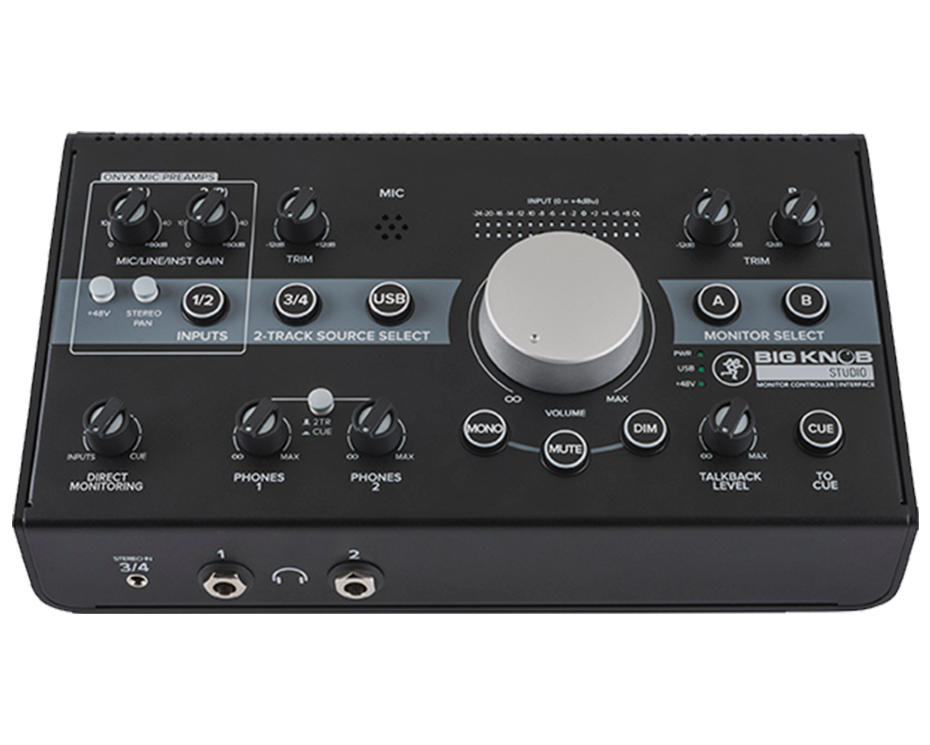 Professional Recording Quality
The Mackie Big Knob Studio monitor controller enhances your recording experience. It's an all-in-one compact controller for you. The Mackie monitor controller cares about your recording sessions. All the features here are for you to improve your quality. It makes your recording easy and efficient just the way you like it.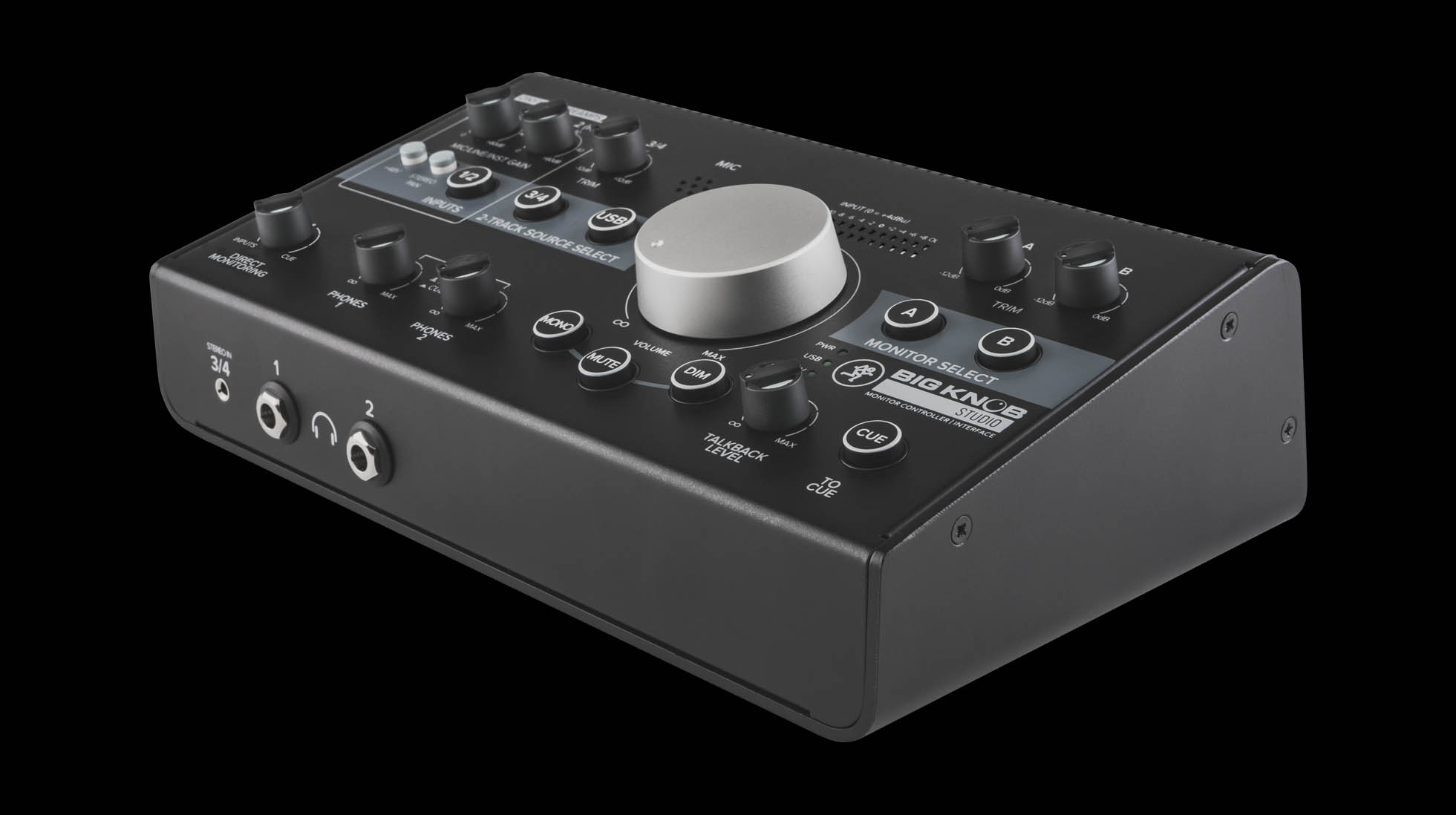 Control your Sound
Be hands-on with your sound. You get to control your sound with buttons, input and monitor switching. The 96Hz/24-bit allows for you to have high quality recording. It also has an award-winning Onyx mic with high resolution USB recording and playback. Even more features include headphone outputs with level controls. The Mackie Big Knob Studio monitor controller is ready for you.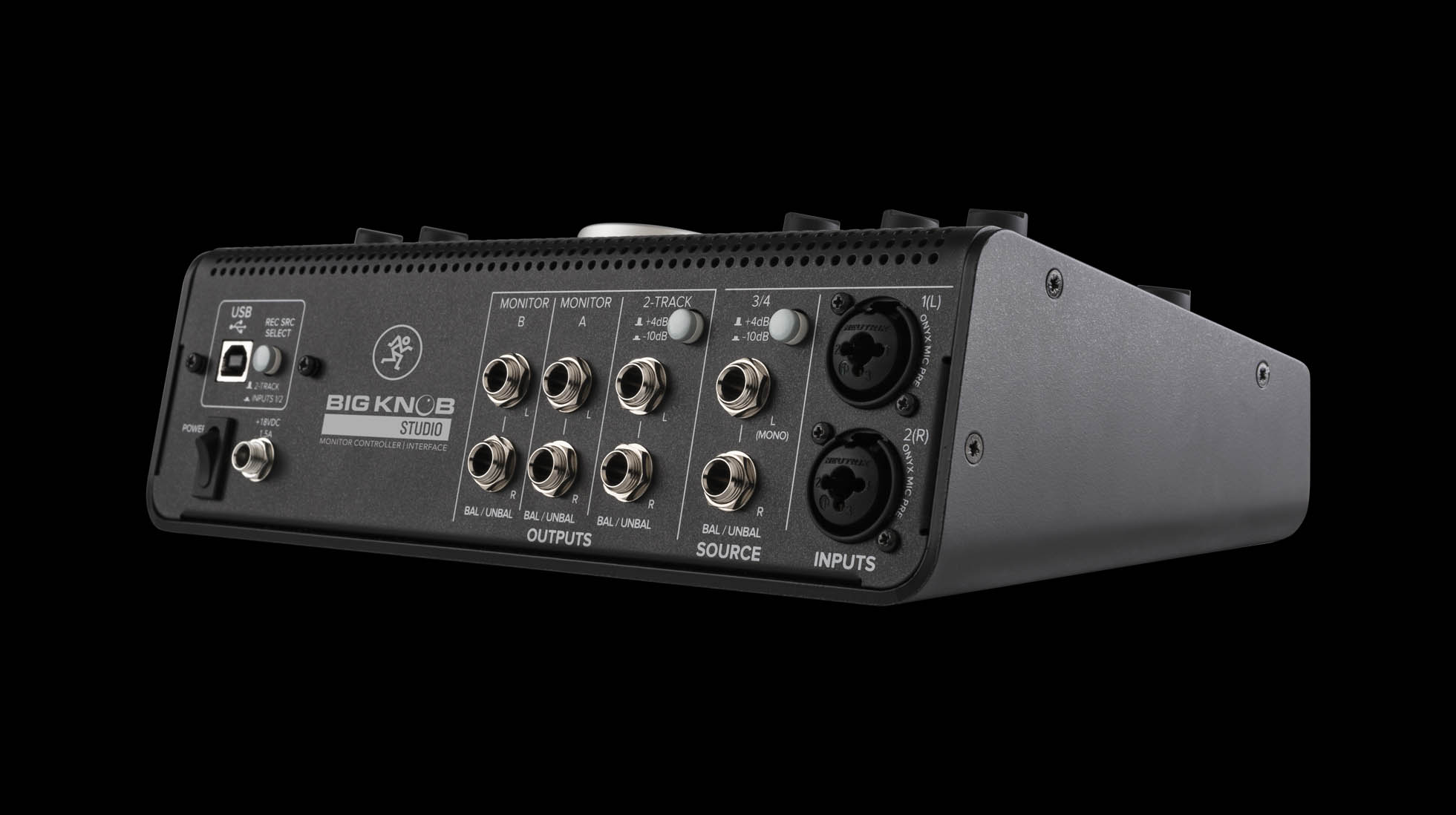 Designed to Last
Being able to push real buttons is so much more satisfying than pushing virtual buttons.The Mackie Big Knob Studio monitor controller is here so you can control all of your studio sound needs. It has a rugged design for perfect audio controlling and Mackie's Sturdy "Built-Like-A-Tank"guarantee. There are independent trims on all sources and monitor outs, the Big Knob volume control, mono, mute and dim functions! It's an essential addition to any home recording studio!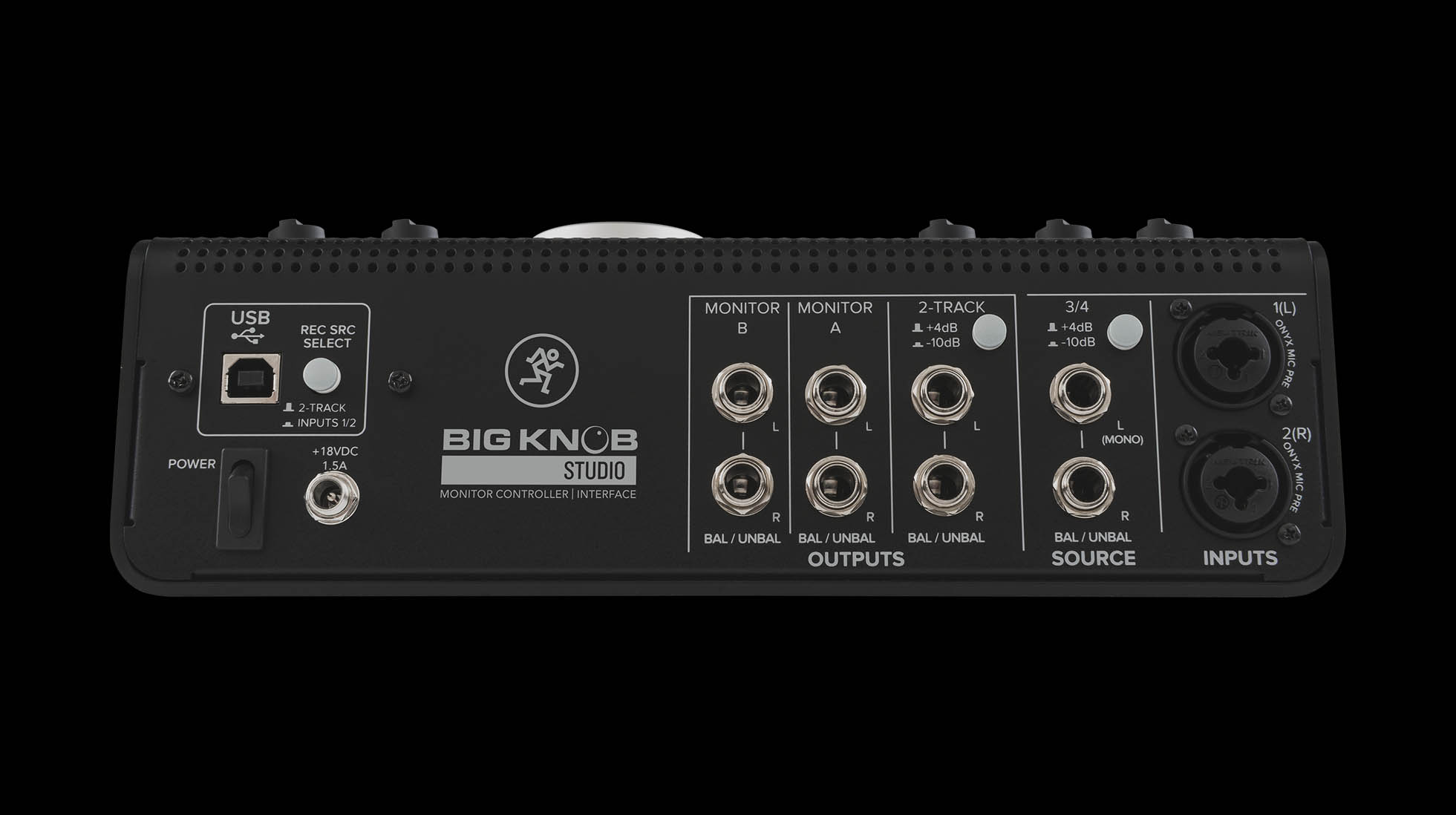 Sound for You
Elevate your workspace with the addition of the Mackie Big Knob Studio. Whether you are a musician, producer, or just a home recording hobbyist this monitor controller will fulfill all of your audio needs. With useful features like hands on controls and high resolution USB recording, and sturdy rugged design this is an essential piece of equipment to have in any workstation!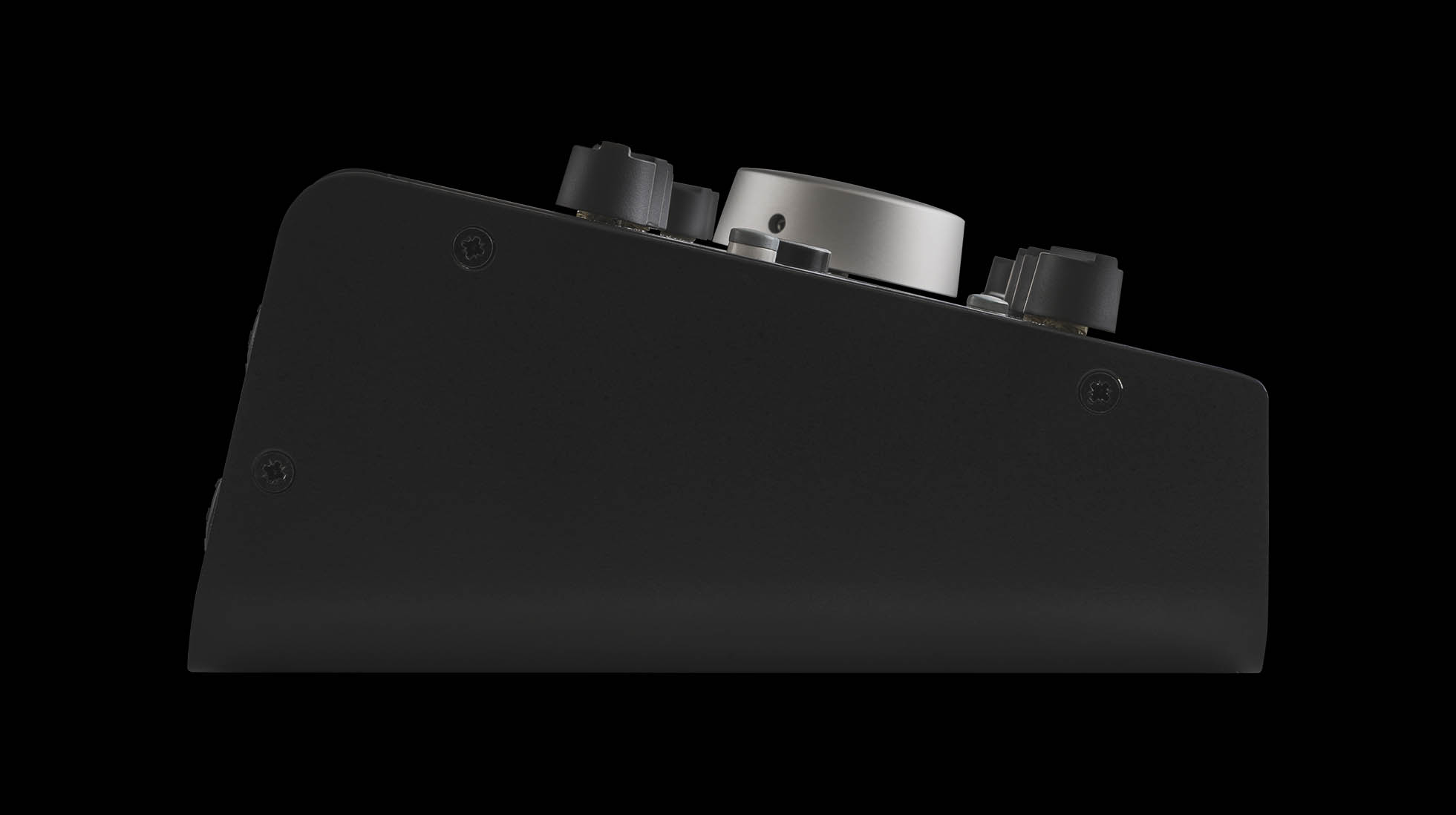 2017 SAMSUNG TV MODELS
Posted on 12:00am on Friday 26th May 2017 by Walts
The 2017 Samsung TVs have reinvented Quantum Dot Technology with the new QLED Line. The new QLED TVs are available in 55",65",75"& 88" models. They feature 100% Color Volume, which keeps the color the same at all levels of brightness. Also [..]
---
What's New for Samsung in 2017?
Posted on 12:00am on Wednesday 22nd February 2017 by Walts
New 2017 Quantum Dot. Quantum-dot televisions are a new type of LED-backlit LCD TV. The image is created just like it is on an LCD screen, but quantum-dot technology enhances the color and delivers color that's so accurate and pure, what you get on the [..]
---
Samsung SUHD 10 bit vs 8 bit LCD panels
Posted on 12:00am on Wednesday 27th May 2015 by Walts
The S in Samsung SUHD means that the model at hand is the premium version in that particular line up. Similar to a Galaxy S and Samsung is bridging the "S" in all platforms to make a uniform Flagship Samsung line up and overall makes it simple to purchase the [..]
---