&nbsp>>

Speakers

&nbsp>>

Soundbar

&nbsp>>&nbsp

Jbl Soundbar Link Bar Grey
JBL LINK-BAR-GREY
JBL LINK-BAR Smart Google-Assistant Grey Soundbar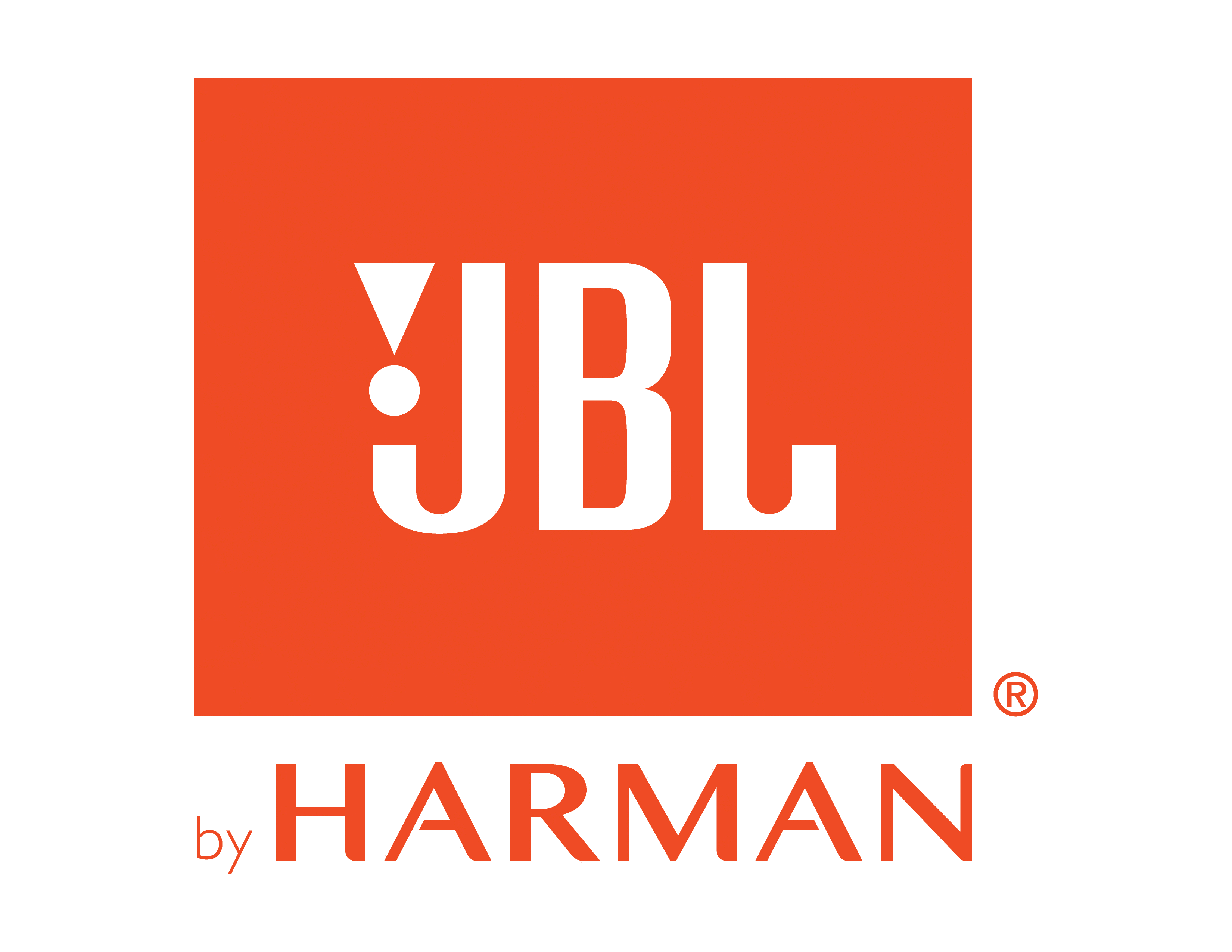 * Online prices honored in-store.
Payments Available Through




JBL LINK-BAR-GREY Smart Google-Assistant Soundbar - One-Piece - JBL Legendary Sound - Android TV Built-In - Privacy Switch - 4K - HDMI Inputs - Chromecast - Wireless - Bluetooth - High-Quality Sound - Smart Viewing System - (Grey)
WHY BUY A SOUNDBAR?
Posted on 12:00am on Wednesday 15th February 2017 by Walts
Today's TVs are becoming thinner & thinner. The sound quality & volume level has been compromised because of thinner TVs. So to improve on both sound quality & volume level it is necessary to either utilize a sound system (amplifier & speakers) or a soundbar. If [..]
---
Magnifi-Mini - such a small soundbar with massive surround sound.
Posted on 12:00am on Wednesday 16th November 2016 by Walts
Polk Audio's new line now includes the Magnifi-Mini! This mini sound bar provides sounds as rich as a soundbar twice its size, plus it includes a wireless subwoofer! The Magnifi-Mini is a perfect fit by providing all their amazing features from voice adjust to wireless streaming. The Magnifi-Mini will only [..]
---
2017 SAMSUNG AUDIO
Posted on 12:00am on Friday 26th May 2017 by Walts
Samsung has a Soundbar they call SOUNDBAR PLUS. It is available in a curved as well as a flat Version, for any TV. It also has a built in subwoofer and the ability to add the Samsung rear wireless speaker kit. You can also [..]
---