&nbsp>>

Speakers

&nbsp>>

Bluetooth Speaker

&nbsp>>&nbsp

Jbl Bluetooth Speaker Xtreme 2 Black
JBL XTREME-2-BLACK
JBL XTREME-2 Portable Waterproof Bluetooth Black Speaker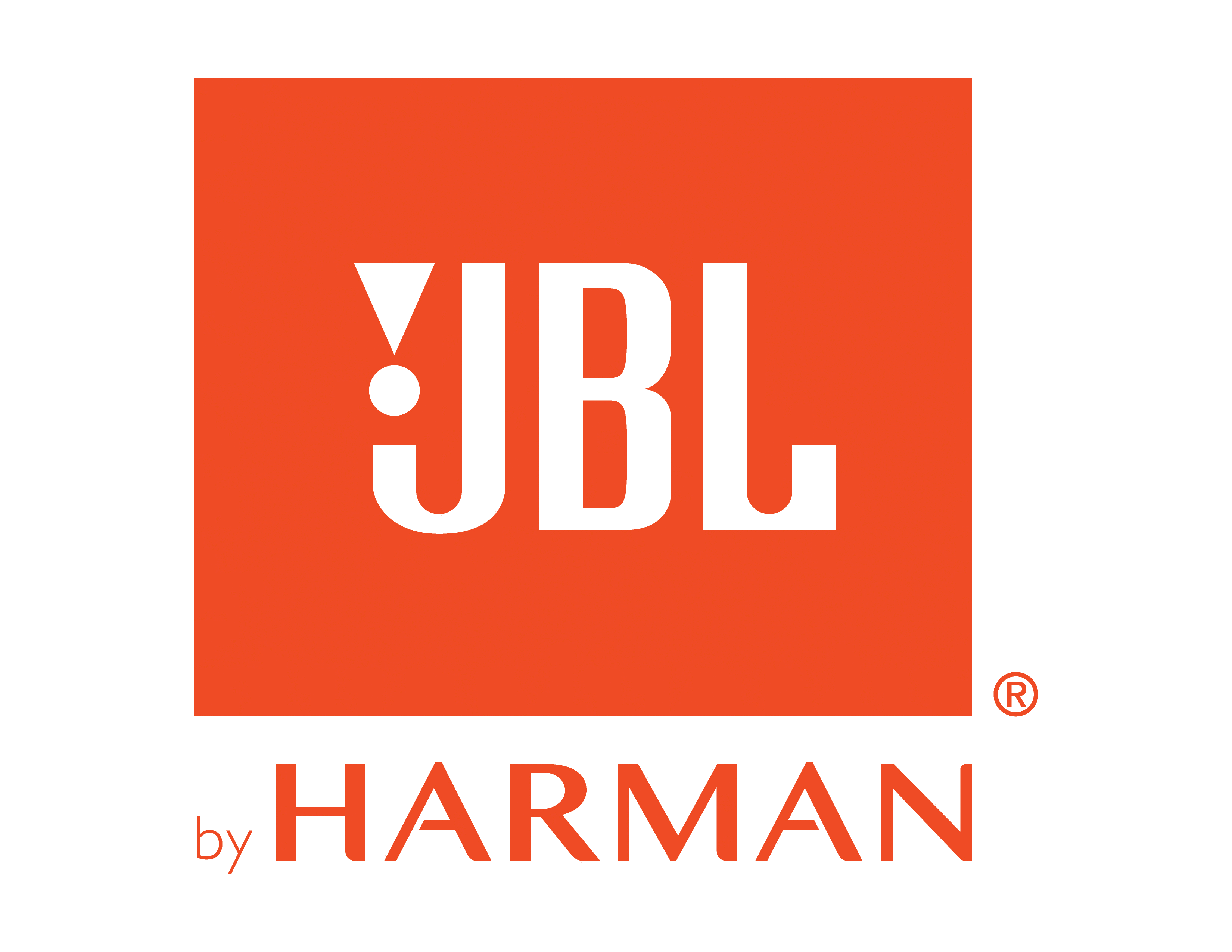 * Online prices honored in-store.
Payments Available Through




JBL XTREME-2-BLACK Portable Waterproof Bluetooth Speaker - 15 Hours of Playtime - Wireless Bluetooth Streaming - JBL Connect - Speakerphone - Durable Fabric - Rugged Material - JBL Bass Radiator - Effortless Charge - (Black)
2017 SAMSUNG AUDIO
Posted on 12:00am on Friday 26th May 2017 by Walts
Samsung has a Soundbar they call SOUNDBAR PLUS. It is available in a curved as well as a flat Version, for any TV. It also has a built in subwoofer and the ability to add the Samsung rear wireless speaker kit. You can also [..]
---
Dolby Atmos - What is it? Why would you want it?
Posted on 12:00am on Tuesday 31st January 2017 by Walts
Dolby Atmos is a Sound System that adds Ceiling Speakers to a Dolby 5.1 or 7.1 Sound System. The 5.1 System is comprised of 2 Front & 2 Rear Speakers with an additional Front Center Speaker and a Subwoofer. The 7.1 adds 2 additional Side Speakers. In order to set [..]
---
2017 SAMSUNG TV MODELS
Posted on 12:00am on Friday 26th May 2017 by Walts
The 2017 Samsung TVs have reinvented Quantum Dot Technology with the new QLED Line. The new QLED TVs are available in 55",65",75"& 88" models. They feature 100% Color Volume, which keeps the color the same at all levels of brightness. Also [..]
---