&nbsp>>

Speakers

&nbsp>>

Bluetooth Speaker

&nbsp>>&nbsp

Jbl Bluetooth Speaker Link Music Black
JBL LINK-MUSIC-BLACK
JBL LINK-MUSIC Smart Google-Assistant Bluetooth Black Speaker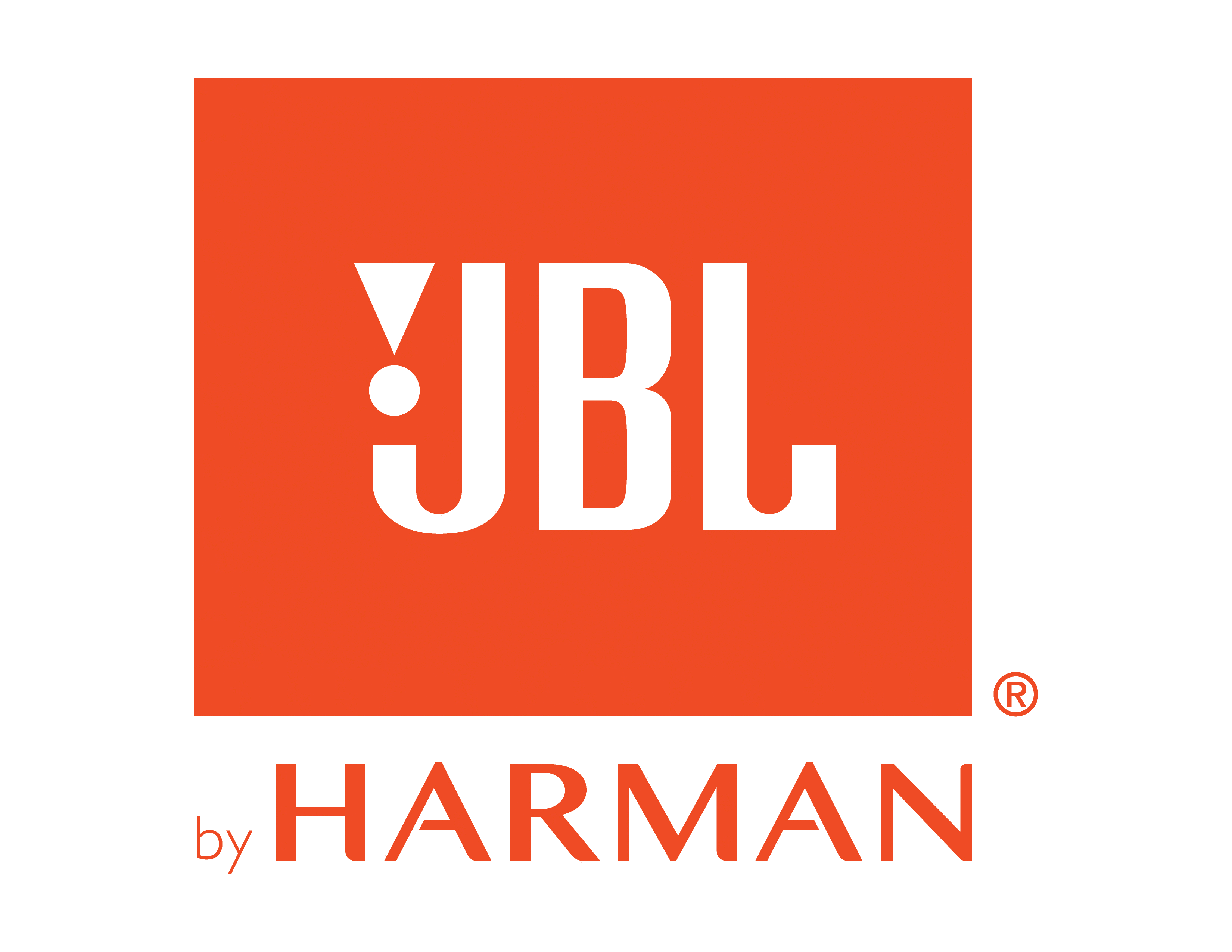 * Online prices honored in-store.
Payments Available Through




JBL LINK-MUSIC Smart Google-Assistant Bluetooth Speaker - 360-Degree Pro Sound - AirPlay 2 - Chromecast Built-In - Voice Control - Simple Setup - Streaming with Google Assistant - Sturdy Speaker - 6 Different Vibrant Colors - (Black)
2017 SAMSUNG AUDIO
Posted on 12:00am on Friday 26th May 2017 by Walts
Samsung has a Soundbar they call SOUNDBAR PLUS. It is available in a curved as well as a flat Version, for any TV. It also has a built in subwoofer and the ability to add the Samsung rear wireless speaker kit. You can also [..]
---
What is a Smart TV?
Posted on 12:00am on Tuesday 28th February 2017 by Walts
With very few exceptions, almost all TVs produced today are Smart TVs. Basically a Smart TV is any TV that can be hooked up to the Internet. Most of them have a Home Screen that has several Apps on it. Many have Microphones & Cameras built in. [..]
---
The 2018 Premiere Series Your Home Entertainment Is Missing
Posted on 12:00am on Thursday 6th September 2018 by Walts
Introducing Klipsch Reference Premiere Series for their 2018 state of the art speaker line up. The series line has everything that you could want or need for your own home entertainment speaker system! Including: Bookshelf, Center Channel, Floorstanding, In-Wall, In-Ceiling, and Surround Sound Speakers. The Reference Premiere Bookshelf [..]
---