&nbsp>>

Speakers

&nbsp>>

Bluetooth Speaker

&nbsp>>&nbsp

Jbl Bluetooth Speaker Boombox Black
JBL BOOMBOX-BLACK
JBL BOOMBOX Portable Waterproof Bluetooth Black Speaker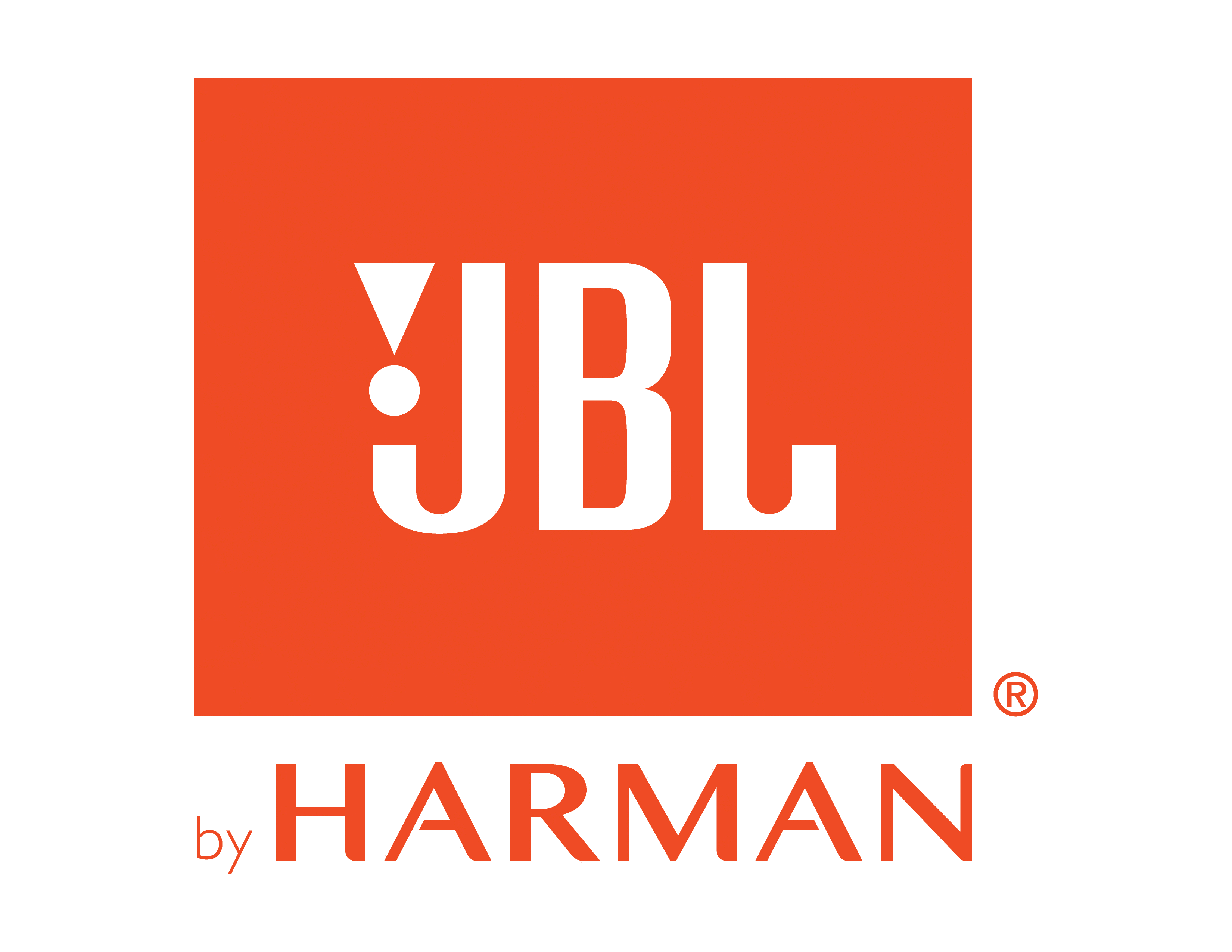 * Online prices honored in-store.
Payments Available Through




JBL BOOMBOX Portable Waterproof Bluetooth Speaker - Wireless Connect - Stereo Sound - Built-In Rechargeable Battery - 24 Hours of Playtime - Rich Sound - Indoor Mode - 24 Hours - (Black)
What is a Smart TV?
Posted on 12:00am on Tuesday 28th February 2017 by Walts
With very few exceptions, almost all TVs produced today are Smart TVs. Basically a Smart TV is any TV that can be hooked up to the Internet. Most of them have a Home Screen that has several Apps on it. Many have Microphones & Cameras built in. [..]
---
What is SONOS?
Posted on 12:00am on Monday 6th March 2017 by Walts
Sonos is a Wireless Speaker System that is WiFi based rather than Bluetooth. It is controlled by an App on a Smartphone or tablet. Sonos also has a Wireless Amp that you can hook/up to your favorite Speakers. You can place Speakers in several [..]
---
2017 SAMSUNG AUDIO
Posted on 12:00am on Friday 26th May 2017 by Walts
Samsung has a Soundbar they call SOUNDBAR PLUS. It is available in a curved as well as a flat Version, for any TV. It also has a built in subwoofer and the ability to add the Samsung rear wireless speaker kit. You can also [..]
---